Creative Financial Staffing of Los Angeles (CFS) is the financial placement company affiliated with GHJ. CFS specializes in providing interim staffing solutions and permanent/executive search services for accounting and financial positions, from entry-level accountants to CFOs.
CFS's affiliation with GHJ provides an in-house screening process with partners and trusted advisors, which differentiates it from other staffing firms. Fully integrated partners provide feedback and better evaluate a candidate's technical skills, producing better quality and higher caliber recruits.
GHJ's interim staffing solutions cover a broad range of financial disciplines and talent levels. All of CFS's temporary employees are personally interviewed and referenced in order to help make the best possible placements for GHJ's clients.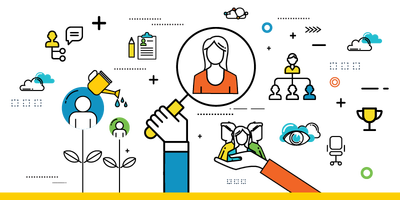 CFS can staff the following positions on a short-term temporary basis:
Accounting Managers
Accounts Payable and Accounts Receivable Specialists
Billers
Bookkeepers
Budget and Financial Analysts
Controllers and CFOs
Cost Accountants
Credit and Collections Representatives
Payroll Specialists
Staff and Senior Accountants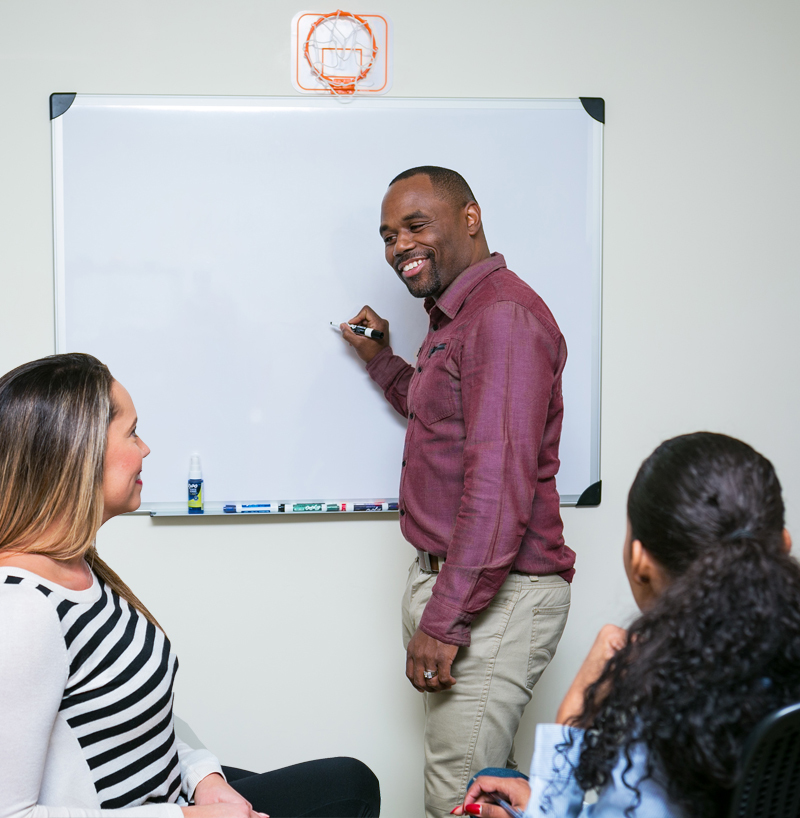 CFS can also provide senior level financial management professionals on a short or long-term basis.
CFS's permanent/executive search division helps our clients identify and hire exceptional talent. From entry-level accounting staff to senior level managers, controllers and CFOs, CFS's search consultants are committed to client satisfaction. Each search includes:
In-depth discussions to determine the skills, knowledge and abilities required for the position
Assistance with defining a compensation plan for the position
Our screening process – involving personal interviews, professional references, and employment and degree verification – to develop a short list of qualified candidates
Assistance with making the final offer
Contact Our
Executive Search and Staffing Specialist
Business Process Enhancement/Internal Audit
Merger and Acquisition Activity
Permanent/Executive Search
System Implementations, Conversions and Upgrades
Temporary and Temp-to-Hire Placement
Regulatory Reporting: 10K and 10Q filings