LOS ANGELES, CA (April 26, 2021) – GHJ, a leading accounting and advisory firm, is pleased to announce Managing Director Lizbeth Nevarez and Partners Anant Patel and Satpal Nagpal were recognized by the Los Angeles Business Journal as 2021 "Minorities of Influence: CPAs." This is Patel's fourth recognition, Nevarez's third and Nagpal's second.
"Lizbeth, Anant and Satpal are forces to be reckoned with in the industry," GHJ Managing Partner Tom Barry said. "The work they do for GHJ and our communities is outstanding. Each is deserving of this recognition."
The "Minorities of Influence: CPAs" profiles an impressive cross-section of LA's top minority accountants and partners who practice with distinction. The complete list can be found in the April 26, 2021 issue of the Los Angeles Business Journal.
"It is an honor to be recognized by the Los Angeles Business Journal," Nagpal said. "My goals are to continue to inspire and develop young leaders and contribute to a culture of innovation at the Firm and within the industry."
GHJ prides itself on having a diverse firm [or "team"], its commitment to DEI and providing an inclusive environment for minorities to thrive. With its employees coming from different cultures, countries and backgrounds, the Firm believes that diversity of thought helps to better serve clients.
"GHJ has really helped me grow and develop professionally," Nevarez explained. "I pay it forward by mentoring other women and minorities looking to come up in the industry. My work with the Firm's Women's Empowerment Initiative has been incredibly rewarding. I am honored to help so many others achieve success and advance into leadership roles."
GHJ's diversity, equity and inclusion efforts are woven into the fabric of its strategy, execution and talent efforts. The Firm strives to ensure that its workplace reflects the rich diversity of the people in the communities it serves. GHJ provides opportunities for underrepresented groups to thrive at the Firm and grow in the accounting field as a whole.
"It is humbling to be recognized once again by the LABJ," Patel said. "I am joined by my colleagues who inspire me every day. I hope to inspire others in the same way and continue to help make a positive impact for minorities in the industry."
About Anant Patel (Partner, Advisory Services and Transaction Advisory Practice Leader)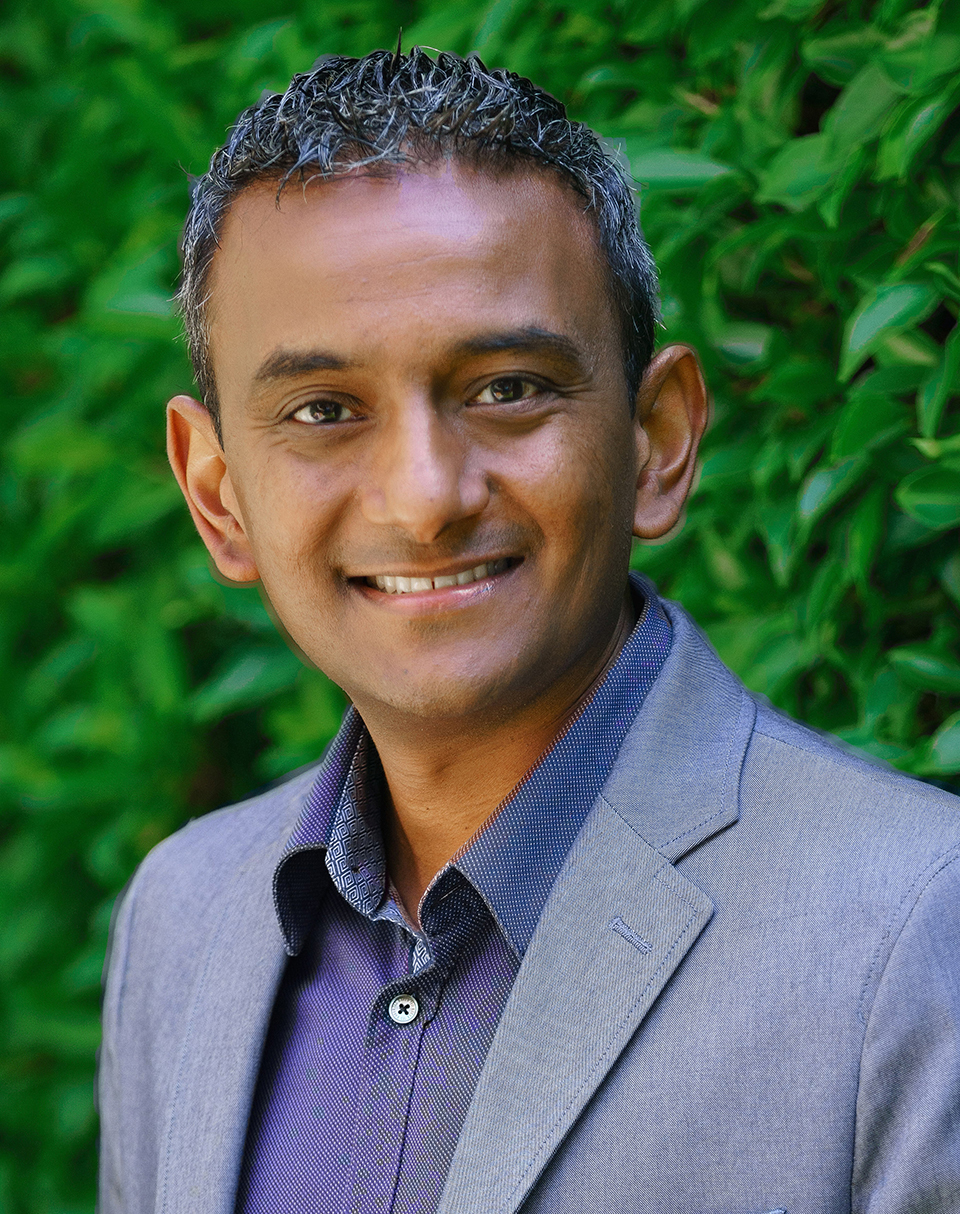 With over 25 years of public accounting experience, Patel leads both the Firm's Advisory Services Practice and Transaction Advisory Services Practice and is a member of the Executive Committee. He advises in the area of mergers and acquisitions and provides financial due diligence consulting such as quality of earnings, working capital analysis, EBITDA analysis and projections and deal structuring.
"Anant is a trailblazer, not only at GHJ but also on an international level," Barry said. "He is a key decision maker at the Firm, and we are lucky to have him as an integral part of our team. Anant has been a great mentor for those starting out in the industry. His guidance has helped grow many leaders at GHJ."
Patel also leads GHJ's COVID-19 Taskforce, a firmwide initiative that aims to better assist clients seeking guidance on how to navigate the Coronavirus Aid, Relief, and Economic Security Act (CARES Act), Paycheck Protection Program (PPP) loans and other pandemic-related items. He was integral in creating GHJ's Business Resiliency Journey, a toolkit to assist business leaders with disruption by providing services that are focused on managing and anticipating change. His determination to provide proactive outreach and help clients identify the best solutions to their problems has enabled the Firm to step forward and take action at a critical time.
About Satpal Nagpal (Partner, Audit and Assurance Practice Leader)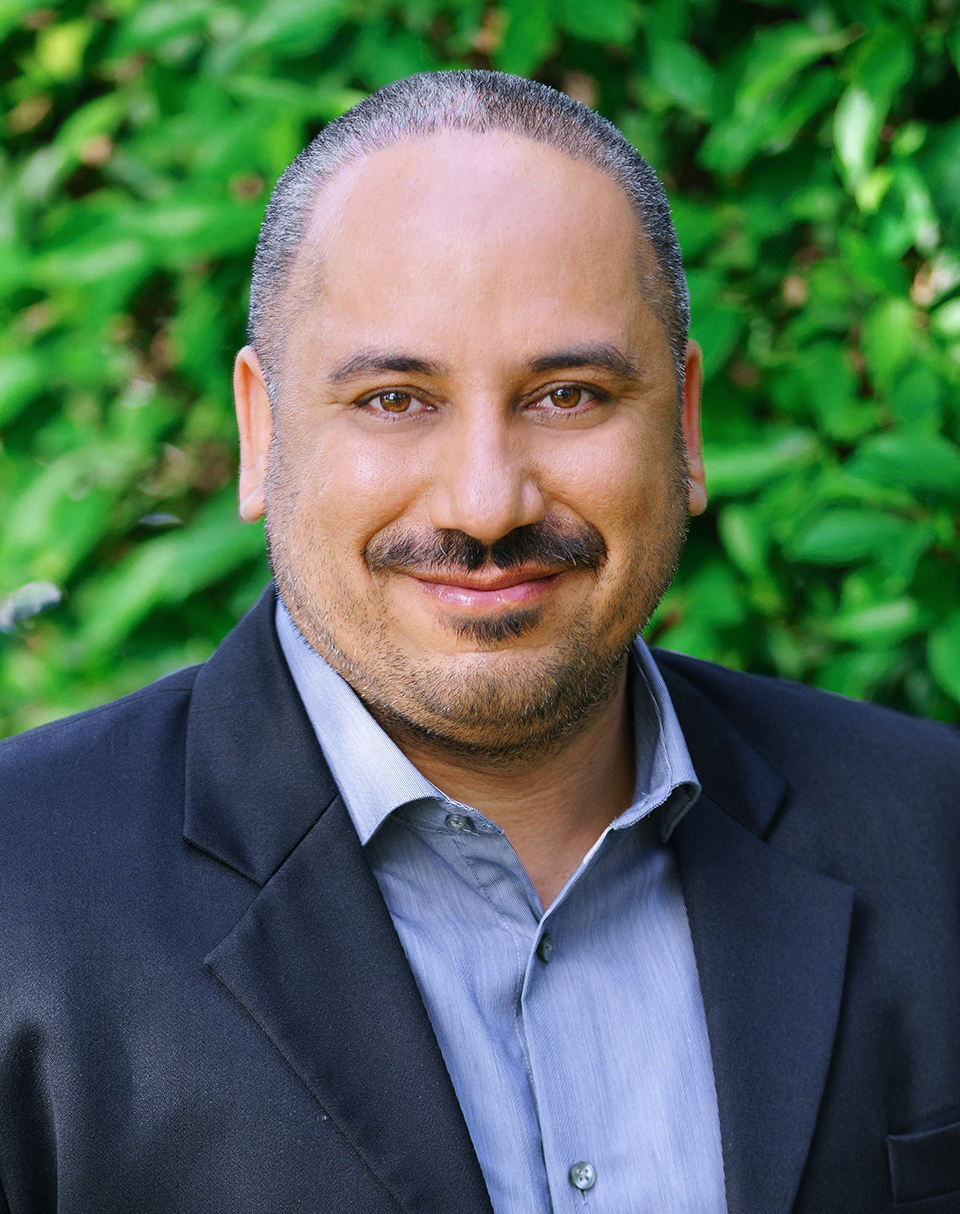 Nagpal's dedication to his clients and employees has helped take the Firm's Audit and Assurance Practice to the next level. Not only does Nagpal enjoy helping clients grow their businesses and assisting them on complex audit issues, but he is also passionate about innovation within accounting.
"Satpal has led the implementation of a number of new technologies that have helped the Firm's Audit and Assurance Practice become more efficient and effective," Barry said. "When the pandemic hit, the Firm relied heavily on his expertise to develop a remote audit framework."
With Nagpal's guidance, GHJ was able to use this framework and apply it to the wider team by incorporating some very simple but effective tools. Under his leadership, the Audit and Assurance Practice has continued to grow and thrive as he has worked to develop new leaders within the practice and expand and diversify the talent and services provided to clients. His passion for serving clients and innovations encourages other employees to #BeMore and has changed how GHJ does business.
About Lizbeth Nevarez (Managing Director, Nonprofit Tax Practice Leader)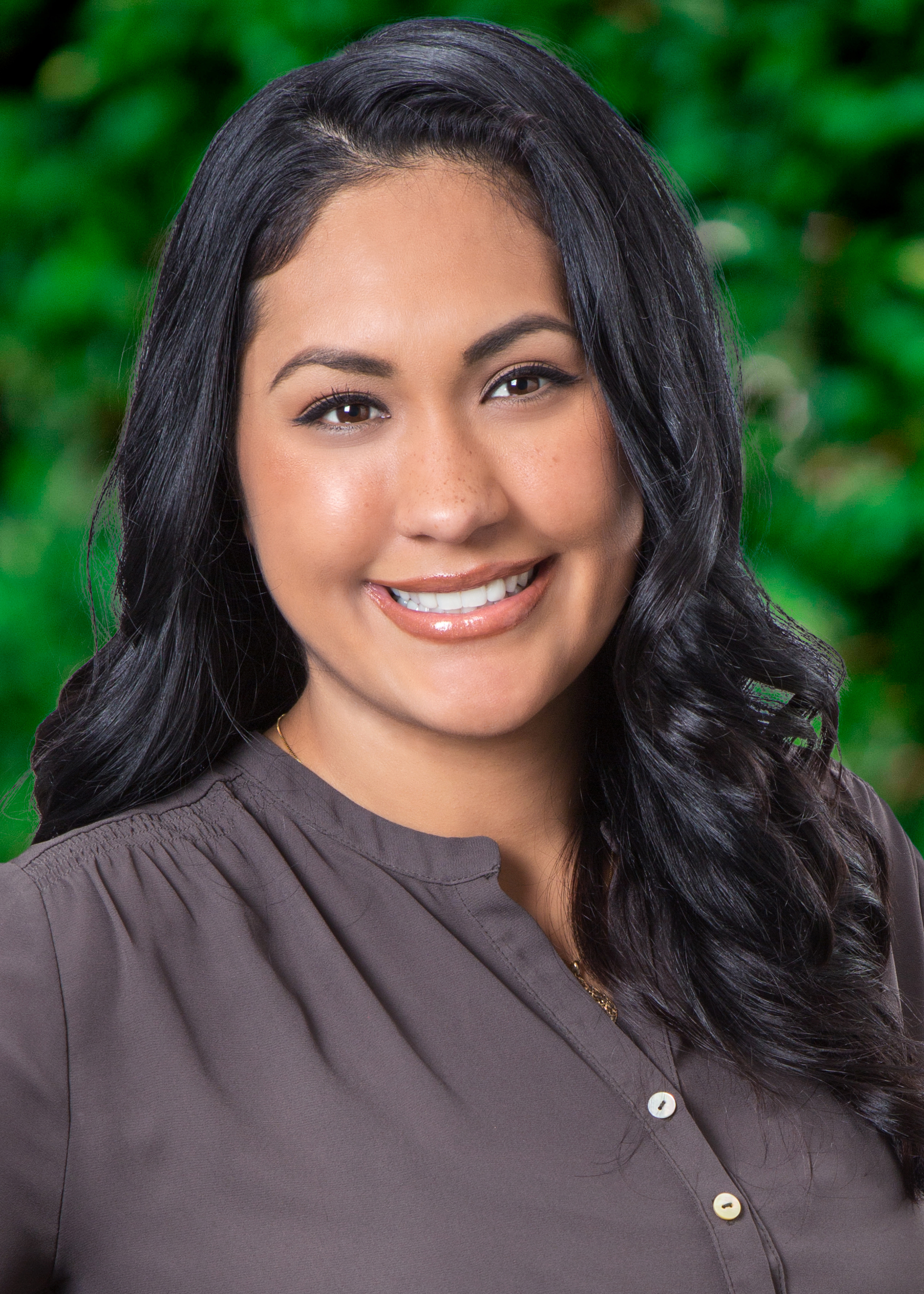 Nevarez is a champion of women in the workplace, an emerging business development leader and dedicated pioneer in the Los Angeles nonprofit community. Along with being a co-leader of GHJ's Women's Empowerment Committee, Lizbeth leads the Firm's Nonprofit Tax Practice and is a sought-after expert in the field. She has served as a speaker at industry events, lead trainings and written blogs and other thought leadership on industry trends.
"Lizbeth's commitment to diversity and inclusion has made her an inspiration for both her colleagues and those looking to enter the accounting field," Barry said. "The initiatives she has sponsored and the programs she has backed have helped with recruiting and retaining talent at the Firm."
Nevarez's work with the Women's Empowerment Initiative is focused on helping women achieve success at the Firm by providing training to advance women into leadership positions. One aspect of this initiative is GHJ's Women's Empowerment Speaker Series, which invites women who have achieved top roles in their field to discuss the path to leadership and offer insights into the journey's challenges and opportunities.
GHJ is proud of the contributions Patel, Nagpal and Nevarez make every day to help their clients and communities #BeMore. Their dedication to excellence and caliber of character are what make them great leaders at GHJ and in their respective areas of expertise.
…
About GHJ
GHJ is an accounting and advisory firm that specializes in nonprofit, food and beverage, entertainment and media and health and wellness companies. Previous recipient of the Los Angeles Chamber of Commerce Employee Champion For Life Work Harmony Award and named a "Best Places to Work" by the Los Angeles Business Journal eight times since 2008, GHJ is passionate about helping clients and its people #BeMore by focusing on building thriving businesses and creating a better future.
GHJ works as a business advocate for its clients — providing personalized service and building long-term relationships to help position our clients for growth. Through its affiliation with HLB International, a global network of independent professional accounting firms and business advisers, GHJ is able to partner with other top firms across major cities throughout the U.S. and the world. GHJ's audit, tax and advisory teams leverage the HLB network to better serve its clients and give clients access to member firms in over 158 countries across the globe and over 775 offices worldwide.
Also ranked as a top-20 largest accounting firm on the Los Angeles Business Journal's Book of Lists, GHJ has 15 partners and more than 160 staff members that serve over 3,000 clients. GHJ is a member of the American Institute of Certified Public Accountants (AICPA), the AICPA Governmental Audit Quality Center (GAQC), the California Society of CPAs and the California Association of Nonprofits (CalNonprofit).
###