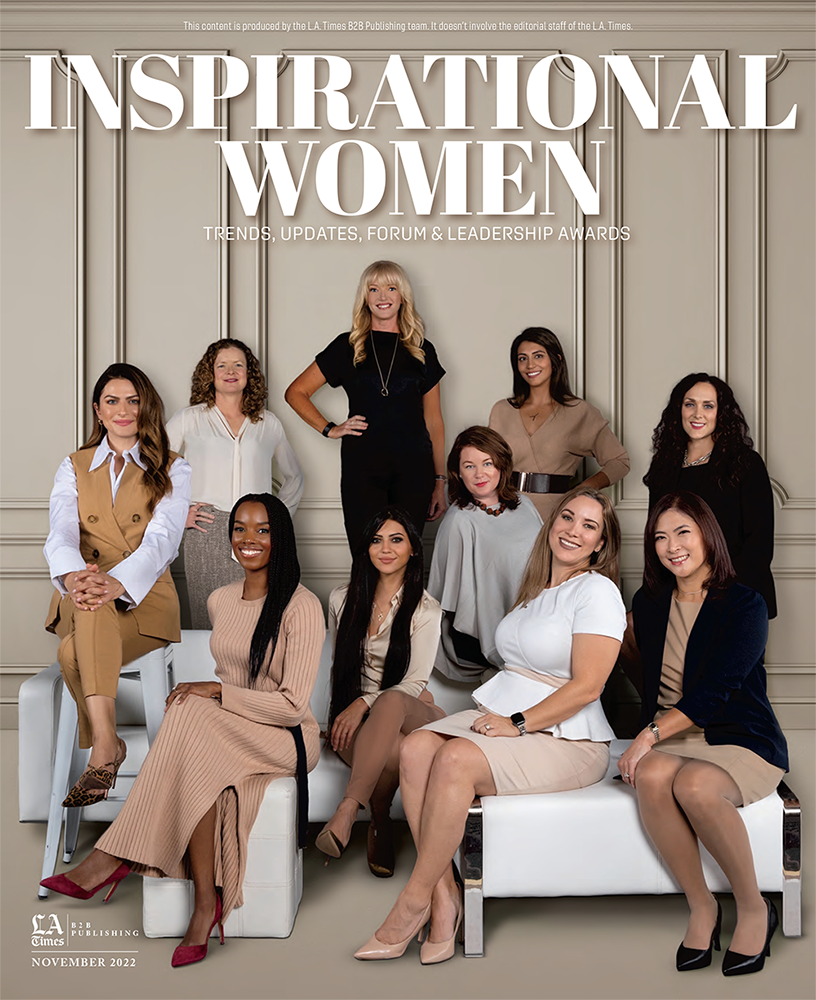 GHJ Nonprofit Practice Leader Donella Wilson and Profit Participation Services Managing Director Anita Wu discussed how companies can support the health and wellness of their employees for the Los Angeles Times B2B Publishing's Women's Leadership Magazine.
Donella and Anita are leaders within GHJ's Women's Empowerment Cohort, which leads discussions about building gender equity in the workplace and inspiring women to lead.
GHJ's diversity, equity, inclusion and accessibility (DEIA) efforts are an extension of the Firm's #BeMore philosophy. The Firm believes that people deliver their best work when they are given the space to live their authentic selves in and out of the office.
Click here to read L.A. Times B2B Publishing's 2022 Inspirational Women Magazine.