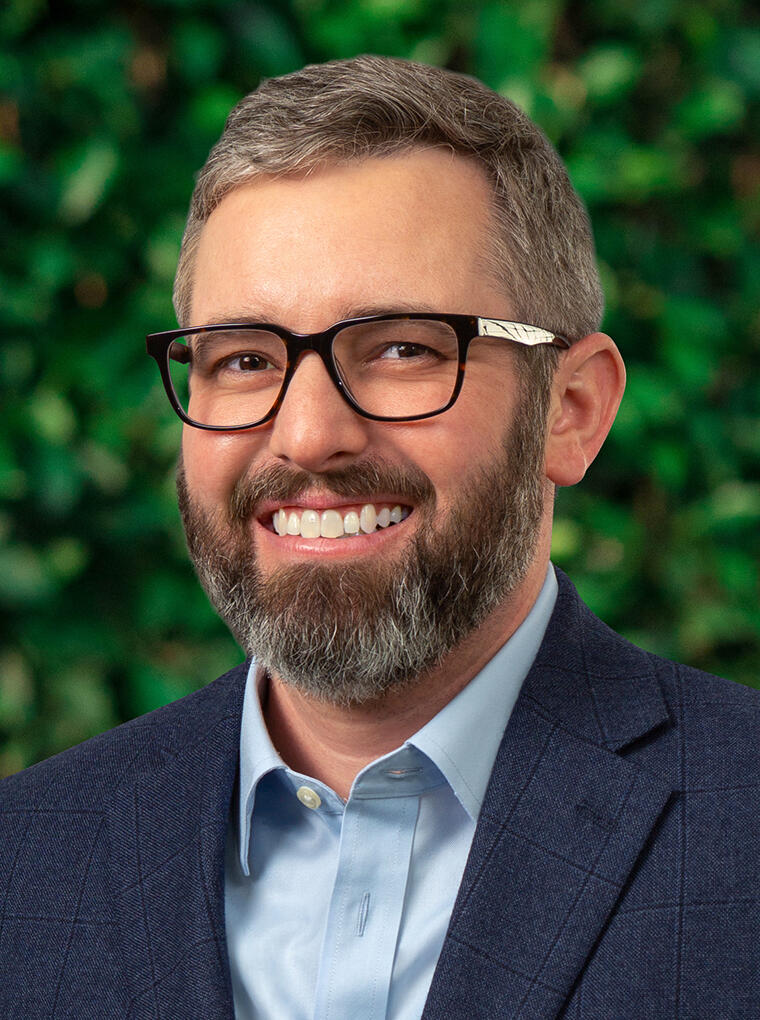 Brett Crowell, Esq., LL.M., has seven years of public accounting and law firm experience providing technical and strategic advice to businesses and individuals. He works with private equity clients and closely held businesses on both buy-side and sell-side domestic and cross-border transactions. Brett also provides general tax and business consulting services.
Brett founded and leads GHJ's Technical Tax Services Group, coordinating communication on emerging tax issues and legislation and developing new, creative consulting services.
Prior to joining GHJ in 2020, Brett worked at a national firm as a law firm management consultant and as a trust and estate specialist. In his previous role, Brett provided tax consulting and compliance services and represented clients in federal, state and local audits.
Brett obtained a Bachelor of Arts degree in English from the University of California, Santa Barbara. He obtained a Juris Doctor with a Business and Corporate Law Concentration and Tax emphasis as well as a Master of Laws degree in Taxation from the University of San Diego School of Law. During law school, he served as Editor-in-Chief of the San Diego International Law Journal. Brett is a licensed attorney in the State of California.