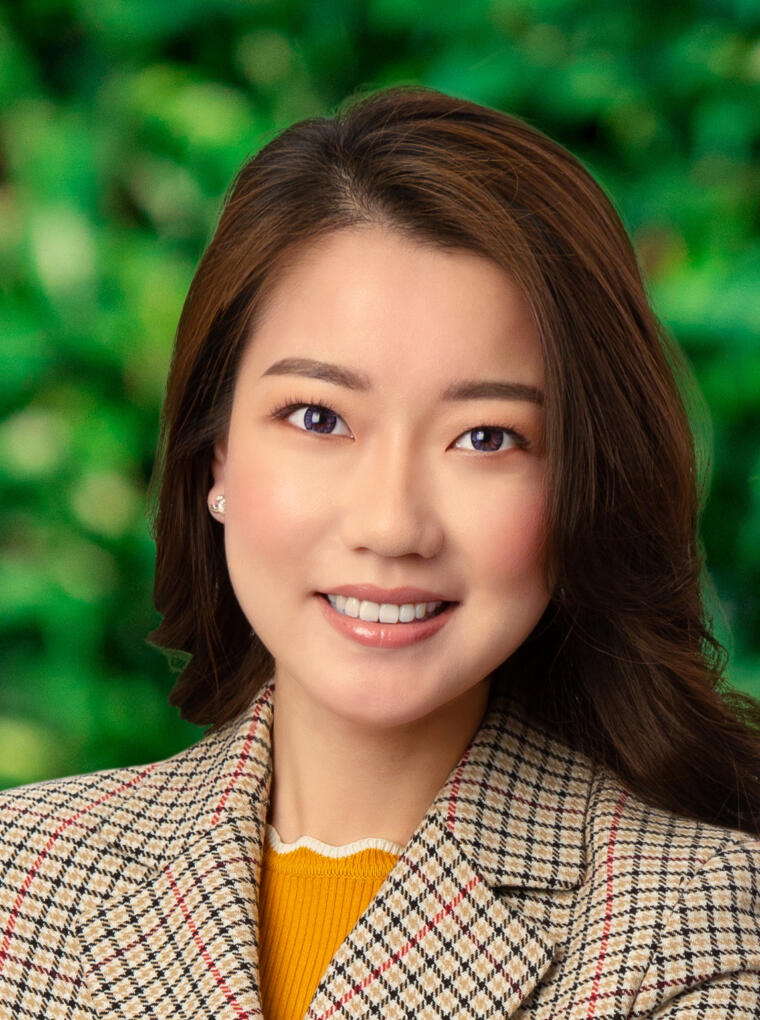 Be the kind of leader that you would follow
What's your role in the firm, and how do you make a difference?
My favorite role is being the leader of GHJ's Corporate Tax Practice. I get to build the team around me and grow the Practice with an amazing group of professionals. This is very exciting and motivating to me!
What makes you get up in the morning, and how does it impact your work style?
All the challenges that I might face at work and in life every day are what get me up and running in the morning. Being able to solve problems and provide value to others fuels my work life.
What is your proudest professional moment, and why?
I am proud of every promotion I got in my professional career, but I think the best is yet to come.
What is your favorite quote that best describes your professional philosophy?
Be the kind of leader that you would follow.
If I weren't an accountant/consultant, I'd be a ____________. Why?
Wine sommelier. I have a passion for wine. It is the silent music of nature, and world's most captivating beverage.
Evonne Zhiyun Chen, CPA, has over eight years of experience and leads GHJ's Corporate Tax Practice. She focuses on corporate tax compliance and consulting across a range of industries including manufacturing and distribution, food and beverage, and health and wellness. She also has deep expertise in income tax accounting for U.S. GAPP and IFRS.
Evonne joined GHJ's Tax Practice in 2013 and has experience in all aspects of corporate tax with extensive experience in large multi-national corporations with domestic, international and multi-state tax filings. She works closely with clients to provide proactive tax planning, and her attention to detail delivers consistently high-quality work product. Her experience also includes providing U.S. in-bound tax due diligence, transaction planning and deal structure optimization to cross-border clients.
Evonne is a Certified Public Accountant and is a member of the American Institute of Certified Public Accountants. She holds a Bachelor of Arts in Business Economics with a minor in Accounting from University of California, Los Angeles.
Evonne's favorite part about GHJ is their flexibility that allows her time to enjoy her passions outside of the office. Aside from work, Evonne is a certified sommelier and wine lover. She believes that wine is the silent music of nature and world's most captivating beverage.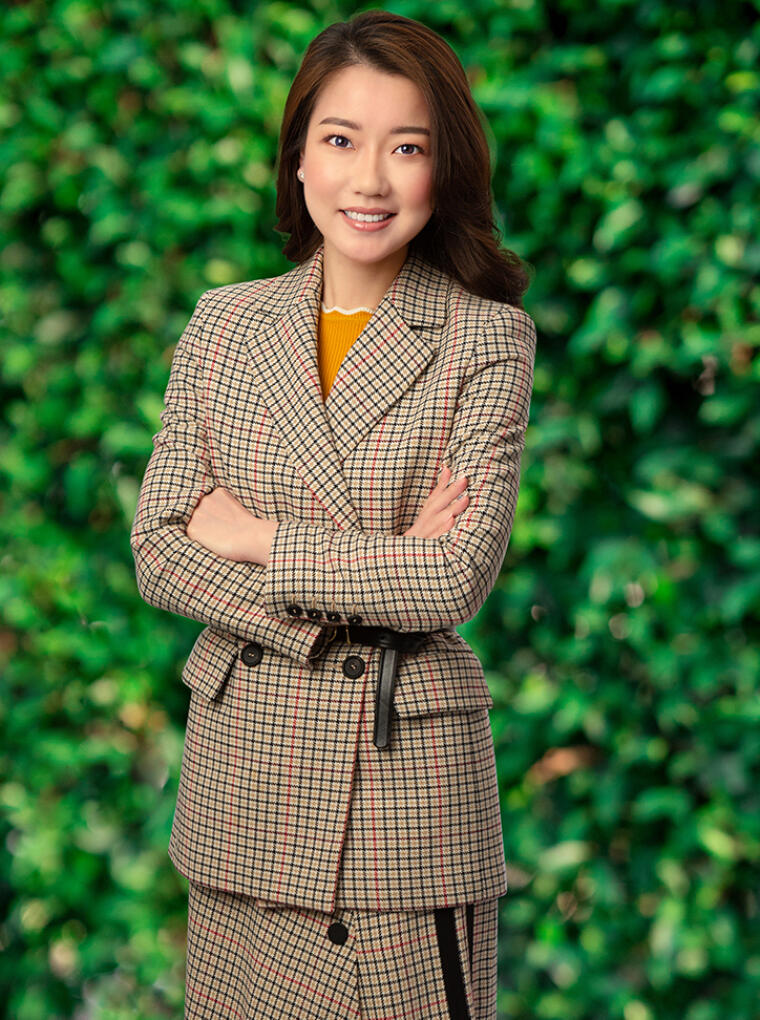 Fun Facts
Favorite place in the world:
Home
Favorite music/band/singer:
Jazz
Favorite movie or book of all time:
The Wine Bible
One word that best describes me:
Disciplined
When I'm not working, you'll catch me doing this:
Travelling and drinking wine