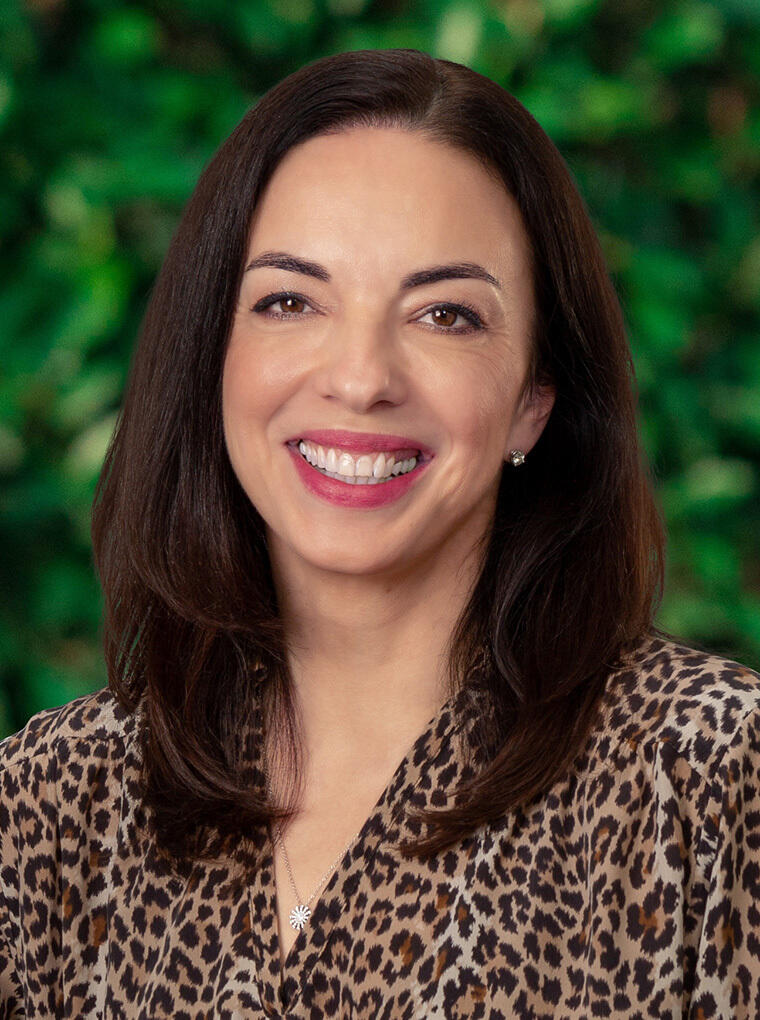 "Success is often achieved by those who don't know that failure is inevitable." – Coco Chanel
Who is/was the biggest influence in your business life and how did s/he shape who you've become?
Annamaria Rapakko at PwC. She showed me what true leadership and mentorship is about. She has pushed me to question my assumptions about my ability and potential, urged me to set my sights on higher goals and held me accountable for reaching them.
What makes you get up in the morning, and how does it impact your work style?
I am curious by nature and aim to learn something new every day. I am passionate about exploring the world and meeting new people. I try to bring this perspective to work every day.
If you could go back in time, what would you do differently and why?
I would have tried harder, earlier to establish work-life boundaries. Time has taught me that a balance can, in fact, be achieved.
What is your proudest professional moment, and why?
2014, the year I was promoted to manager. I passed all four sections of the CPA exam in less than six months, demonstrated my readiness to take on a leadership role and embarked on multiple complex client projects. Very long, intense hours made for a very challenging but highly rewarding year.
What is your favorite quote that best describes your professional philosophy?
"Success is often achieved by those who don't know that failure is inevitable." – Coco Chanel
Inna Ganz, CPA, has more than 10 years of public accounting experience providing international tax services to clients. She assists clients on U.S. international tax planning, including foreign tax credit capacity management, tax-efficient cash repatriation, U.S. tax deferral of low-taxed foreign earnings and management of offshore U.S. tax attributes. Her experience covers a broad range of sectors including technology, pharmaceuticals, manufacturing, automotive and financial services.
Prior to joining GHJ in 2021, Inna worked for several Big Four firms and has extensive experience working with multinational clients in the areas of international merger and acquisition planning, U.S. foreign tax credit planning, repatriation strategy development, Subpart F deferral planning, foreign holding company structuring and offshore supply chain planning.
Inna received a Bachelor of Science in Accounting from New York University and a Master of Taxation from the University of Illinois. She is a certified public accountant licensed in California and New York and a member of the American Institute of Certified Public Accountants.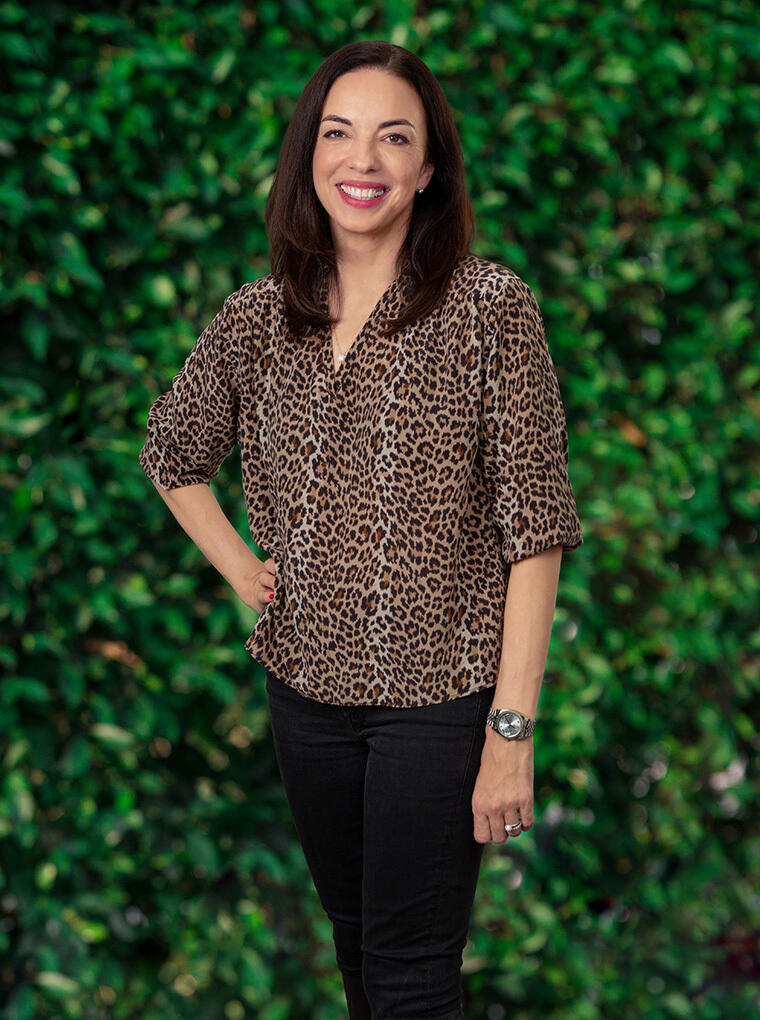 Fun Facts
Favorite place in the world:
Paris, France
Favorite music/band/singer:
Sade
Favorite movie or book of all time:
Freedom by Jonathan Franzen
One word that best describes me:
Driven
When I'm not working, you'll catch me doing this:
Dreaming big