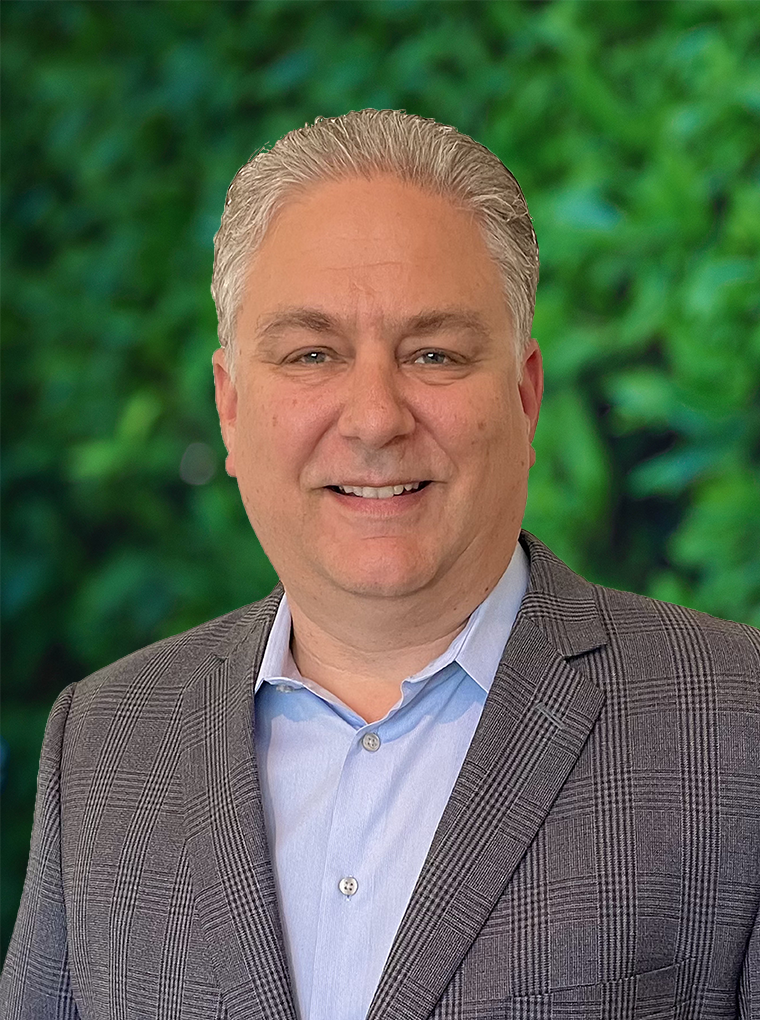 "The way to get started is to quit talking and begin doing." – Walt Disney
What is your role in the firm, and how do you make a difference?
My role is to help the Firm grow its Forensic Services footprint here in the San Francisco Bay Area and Silicon Valley market in the areas of forensic investigations, compliance, proactive forensic and dispute advisory. We assist our clients in navigating and responding to complex and disruptive business challenges such as alleged misconduct, regulatory compliance and litigation.
Who is/was the biggest influence in your business life and how did s/he shape who you have become?
My father was a big influence on both my personal and professional life. He led by example: dependable, honest, fair, selfless and not afraid to roll up his sleeves. These traits and many others I aim to emulate as I interact with others and serve my clients.
Describe the best thing about GHJ and why it matters to you.
Like-minded people. We care about our people, and we work together collaboratively to serve our clients.
What makes you get up in the morning, and how does it impact your work style?
I am a problem solver that likes to help my clients solve their complex business issues. Developing practical and timely solutions and then seeing it through to completion is my passion. I am also very passionate about teaming and collaborating with others to serve my clients in areas outside of my expertise.
What is your proudest professional moment, and why?
Helping my counselees and clients meet and achieve their goals, objectives and aspirations are my proudest professional moments.
Jeff Rhodes, CPA, CFF, is GHJ's Northern California Forensic Services Leader. He has over 25 years of public accounting experience providing forensic investigations, compliance, dispute advisory services for Fortune 500 companies, public and private companies, government entities and nonprofits.
Prior to joining GHJ in 2023, Jeff spent more than 20 years at a Big Four firm executing the national Forensic Services strategy at the regional level and leading Forensic Services staffing in the Pacific Northwest region.
Jeff is a member of the AICPA, CalCPA Forensic Services Section, San Francisco Bar Association's Dispute Resolution and Litigation Sections and CalCPA's San Francisco Chapter. He is also a former chair of the CalCPA San Francisco Chapter's Forensic Services Committee.
Jeff graduated from California State University, East Bay where he received a Bachelor of Science degree in Business Administration with an emphasis in Accounting and a Master of Business Administration degree with an emphasis in Finance.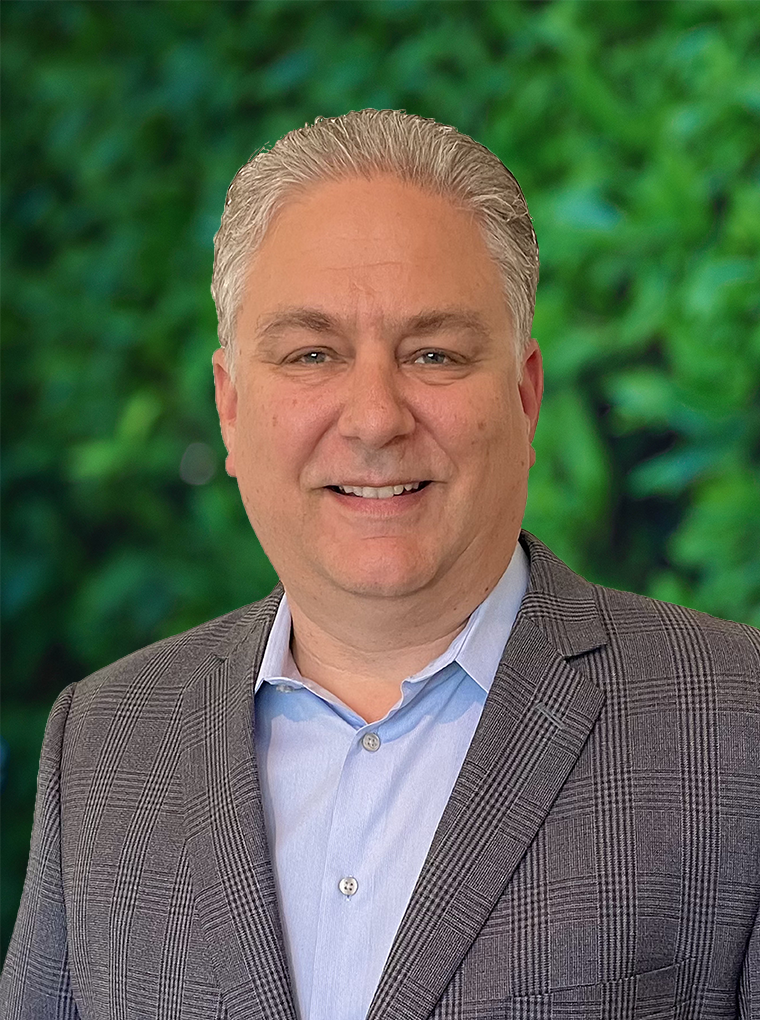 Fun Facts
Favorite place in the world:
Outdoors on a beach (Maui) or in the mountains (Lake Tahoe)
Favorite music/band/singer:
80s music
Favorite movie or book of all time:
Field of Dreams
One word that best describes me:
Reliable
When I am not working, you will catch me doing this:
Spending time with my family, trying new food, wine tasting, watching sports, hiking and traveling