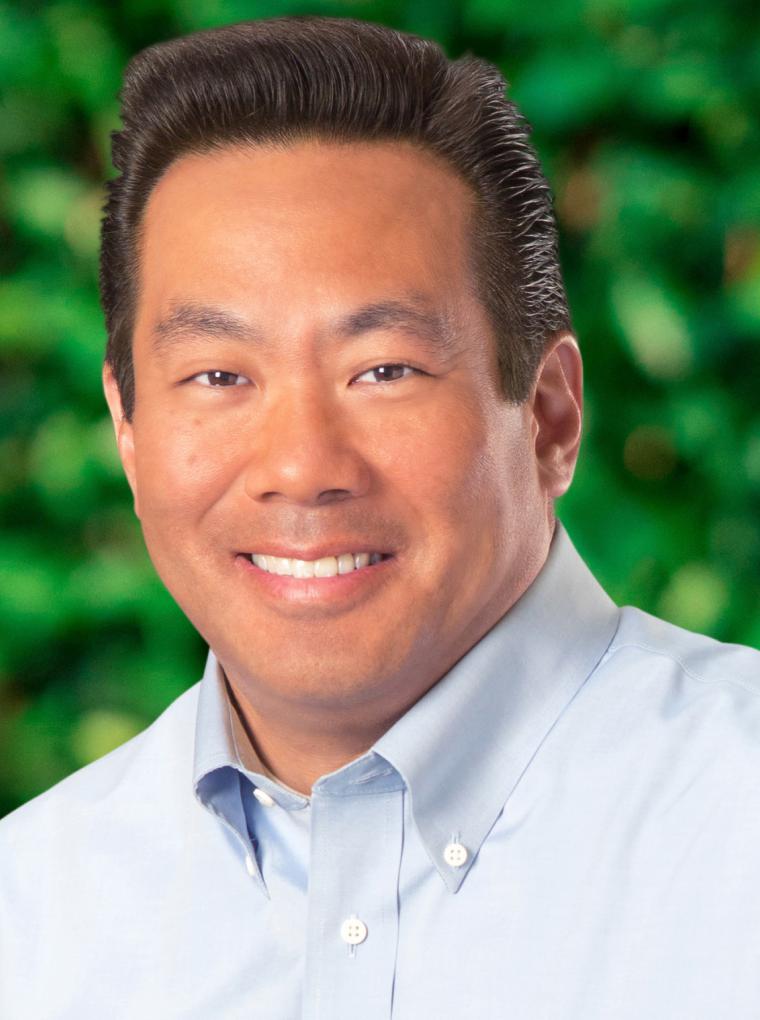 The impact that [nonprofits] have on individuals in need really impressed me and left a long lasting impact on my views of the important things in life.
What's your role in the firm, and how do you make a difference?
I am currently an audit principal at GHJ. Over the years, I have been influenced by many great mentors and I want to pass that influence down to the younger staff at the firm. I always get asked the question on "how have you been able to stay in public accounting for so long?". My answer has always been that I would not be in the position I am in today without great mentors and advisors. I hope to make an impact on the younger staff at GHJ.
Describe the best thing about GHJ and why it matters to you.
The best and most important thing about GHJ is the people at the firm. Everyone that I have met is very passionate about the firm, highly motivated and very people oriented. They truly care about each other and the success of each and every individual at the firm.
What makes you get up in the morning, and how does it impact your work style?
I have two young sons and a loving wife that makes me want to get up in the morning, and influence me to work hard and be successful in all I do.
What issues in our community do you most care about, and how does it motivate you?
I specialize in the nonprofit industry. My interest in the nonprofit industry was a result of working on various audits of nonprofit social services organizations early on in my career. The impact that these organizations had on individuals in need really impressed me and left a long lasting impact on my views of the important things in life.
What/who influenced you to join the firm, and how?
I met with Donella Wilson, nonprofit partner, and her professionalism and easy going personality really resonated with me. She was definitely someone I could see myself working with. Additionally, GHJ has a very impressive and prestigious list of non-profit client. Clients that I would be proud to serve.
Mark Kawauchi, CPA, is a managing director within GHJ's Nonprofit Practice. Mark has more than 30 years of public accounting experience and is dedicated to GHJ's nonprofit clients with a specialty in healthcare. In addition to performing audits and reviews, Mark enjoys being a business advisor to his clients and providing them with personalized service to help them meet their goals.
Prior to joining GHJ in 2017, Mark worked at a Big Four firm for nearly 19 years. While at his prior firm, Mark served clients in both the nonprofit and healthcare (including several biomedical research institutes) industries. Clients served include smaller nonprofit organizations to larger SEC healthcare clients. He also served as an instructor for many of his prior firm's technical training sessions that included topics such as Uniform Grant Guidance - Single Audits, Yellow Book, the nonprofit industry and the healthcare industry. Prior to working at a Big Four firm, Mark worked for another regional CPA firm that specializes in the nonprofit industry.
He is also a member of the Los Angeles Area Chamber of Commerce Health Care Committee, the Healthcare Financial Management Association, the California Society of Certified Public Accountants, the American Institute of Certified Public Accountants and Southern California Grantmakers. Mark also serves on the planning committee for the California Society of CPAs' Annual Not-for-Profit Organizations Conference.
Mark is a member of the Salvation Army USA Western Territory, Territorial Audit Advisory Committee. The purpose of this committee is to assist the Board of Directors of the Salvation Army USA Western Territory in fulfilling its oversight responsibilities related to financial reporting, including the quality and integrity of the organization's financial statements and disclosures, internal control over financial reporting process, legal and regulatory requirements.
He graduated from California State University, Long Beach with a Bachelor of Science in Business Administration, emphasis in Accounting. He holds CPA certification in the states of California and Arizona.
Mark is married and has two boys. He enjoys coaching both of his sons' basketball teams and traveling anywhere tropical with his family.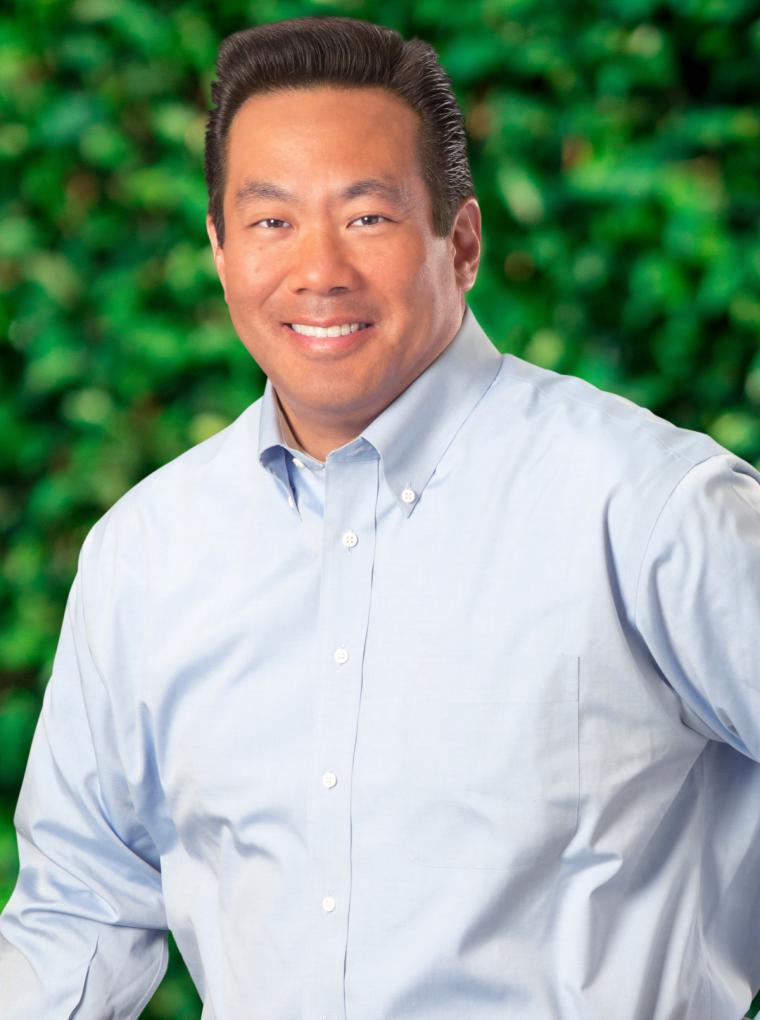 Fun Facts
Favorite place in the world:
Hawaii (any island in the chain)!
Favorite music/band/singer:
Various artists, too many to list.
Favorite movie or book of all time:
Remember the Titans
One word that best describes me:
Determined
When I'm not working, you'll catch me doing this:
Spending time with my family and if I can wake up early enough surfing in Huntington Beach.