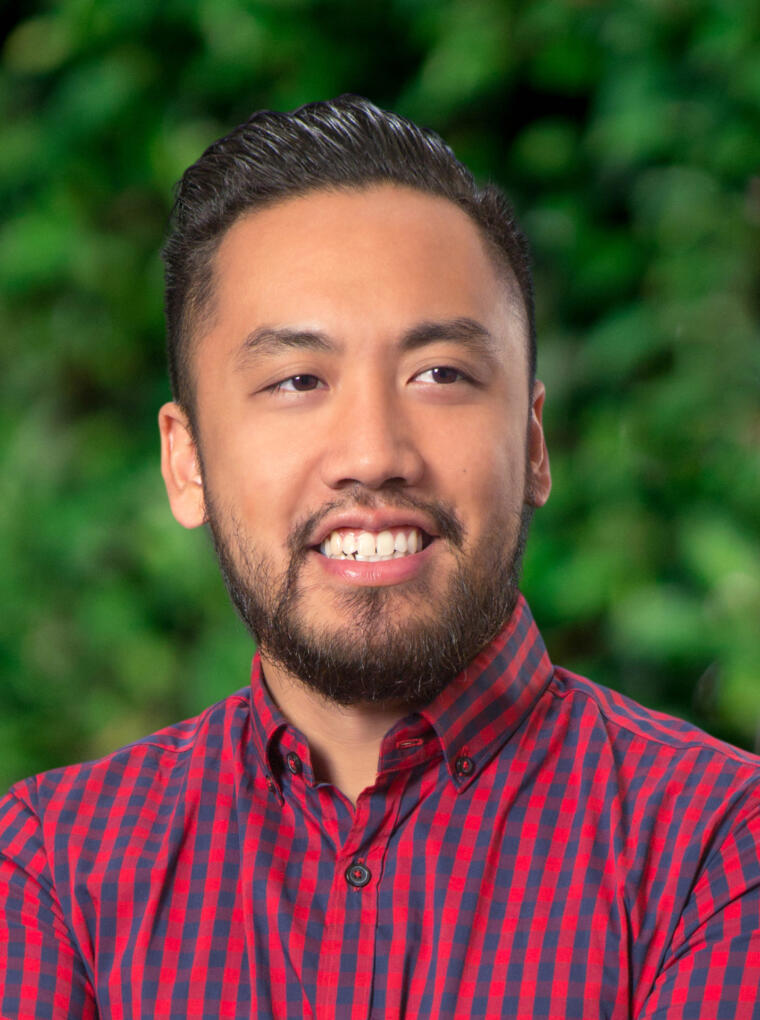 When you stop searching for the meaning of life is the day you start living it.
What is your role in the firm, and how do you make a difference?
I lead the Real Estate Practice for GHJ, but I see myself as more than just a technical leader. Throughout my professional career, I have had numerous mentors and informal advisors that have helped me achieve and get to where I am today. I strive to pay this forward to other young professionals coming into our firm and hope I can do the same for them as my past mentors have done for me.
Who is/was the biggest influence in your business life and how did s/he shape who you've become?
I started my professional career with GHJ as an intern in my junior year of college and joined the firm full-time after graduation. I met my first and probably the most important mentor of my business life: Polina Chapiro, who is currently a Tax Partner of the firm. She taught me how to achieve my goals, carry myself as a professional and advisor to our clients and the importance of self-growth and learning both professionally and personally.
Describe the best thing about GHJ and why it matters to you.
The best thing about GHJ is the culture and emphasis on the importance of helping each other. I believe GHJ embodies the values of collaboration and teamwork, and I see it every day within the Tax Practice and also across the firm as a whole. I can fairly say that our professionals at all levels would not hesitate to help another colleague out when there is a need, and I am very proud to be a part of the team.
If you could go back in time, what would you do differently and why?
I would take a step back and look at the bigger picture of my life and my career. We experience stresses from every direction in our lives and sometimes, we may let these stresses affect us more than it should. If I could go back in time, I would tell my younger self to relax and live in the moment and not let the small things in life affect my overall mindset.
What is your favorite quote that best describes your professional philosophy?
I love the quote "This too shall pass," which ties into what I would do differently if I could go back in time. I try to approach my life and career with a mindset of not letting everyday stresses and other negative events affect me because everything passes and life moves on. In order for me to be the best professional and colleague I can be, I do my best to affect the people around me in a positive way at all times. I believe this positive energy is beneficial to the firm and the clients that I serve.
Richard Wu, CPA, leads GHJ's Real Estate Practice and provides business strategy, tax advisory and tax compliance services to regional, national and international real estate companies as well as family offices and high-net-worth individuals. He has over 15 years of tax compliance and consulting experience with Big Four and other accounting firms in Los Angeles.
During his time with the Big Four, Richard specialized in transactional and advisory work in real estate and provided tax compliance and industry-specific consulting to both national and international publicly traded and private real estate investment trusts (REIT). He served a variety of clients, including real estate owners and operators, high-net-worth family offices, real estate funds, developers, construction and homebuilders, and real estate management companies. He has significant experience in advising clients on partnership allocations and structuring, REIT qualification and due diligence, international in-bound/out-bound compliance, and federal and state taxation of corporations and partnerships.
Since joining GHJ in 2018, Richard has focused on helping his real estate clients with a clear understanding of their business operations and long-term goals. He also advises his clients on tax efficient entity structuring, due diligence on sales and acquisitions of real estate investments, mortgage debt analysis and cash flow and net operating income projections. He is experienced in complex Section 1031 exchanges, Delaware Statutory Trusts, Tenant-In-Common interests and cost segregation studies. His clients include alternative investment funds with large foreign and domestic institutional investors, closely held family businesses and high-net-worth individuals with significant real estate portfolios.
Richard has a Bachelor of Arts in Business Economics with an emphasis in Accounting from the University of California, Santa Barbara. He is a Certified Public Accountant in the state of California and is a member of California Society of CPAs.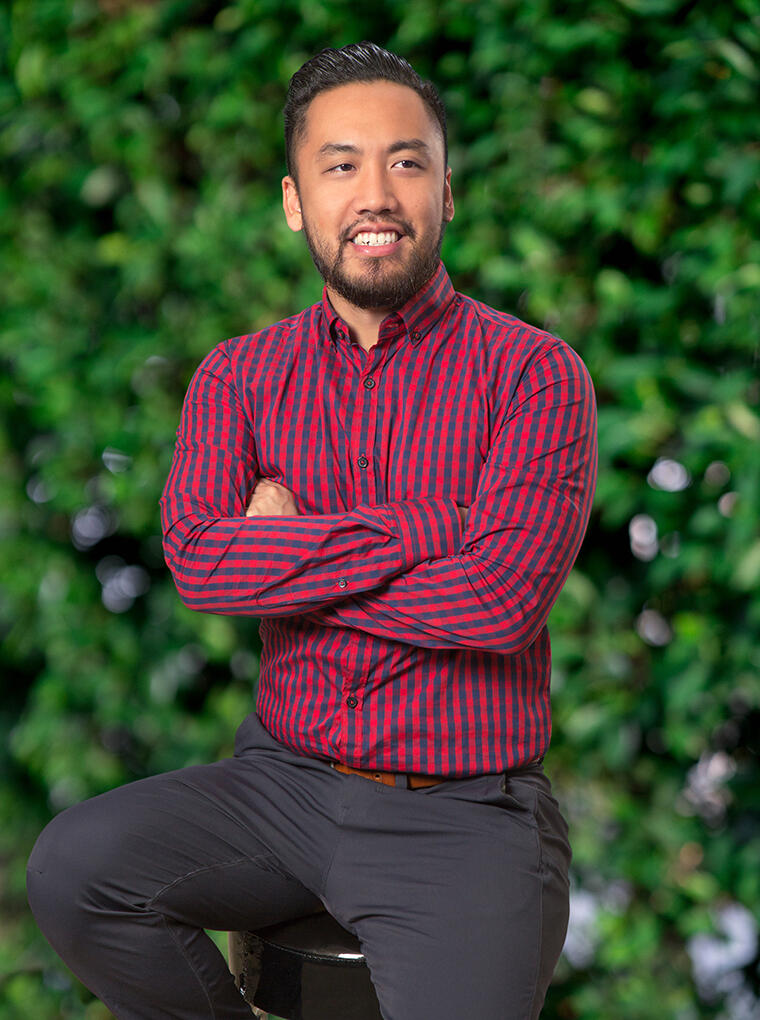 Fun Facts
Favorite place in the world:
Switzerland
Favorite music/band/singer:
Modern and alternative rock
Favorite movie or book of all time:
Black Hawk Down
One word that best describes me:
Approachable
When I am not working, you will catch me doing this:
Traveling as much as I can!