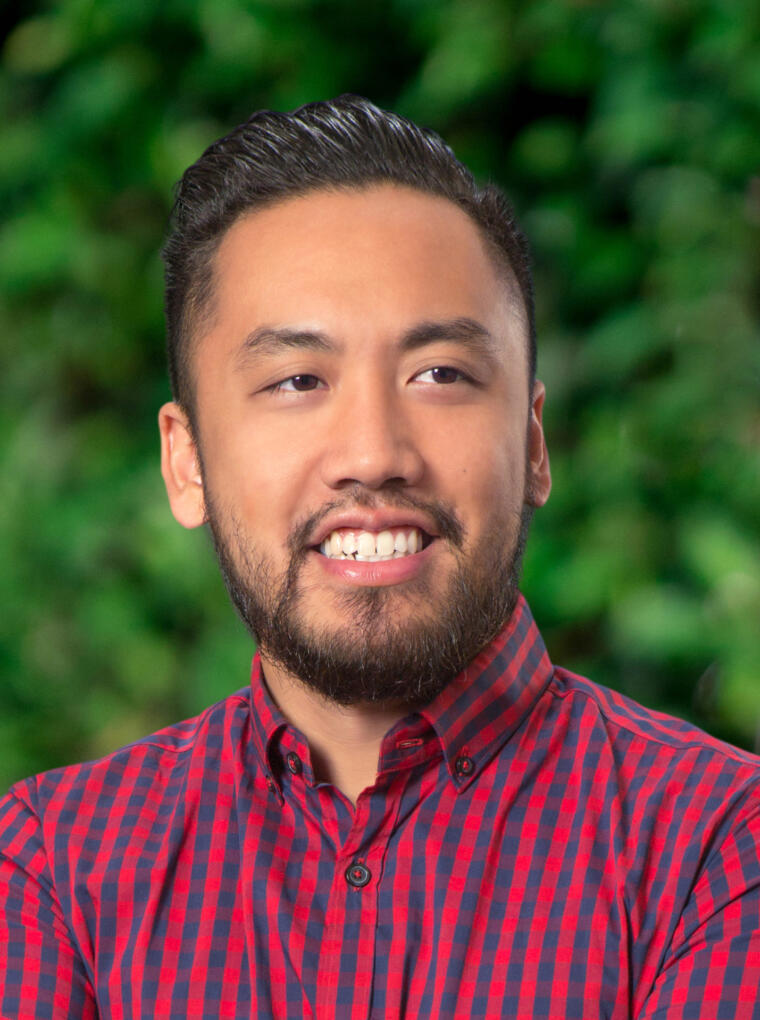 "When you stop searching for the meaning of life is the day you start living it."
Richard Wu, CPA, leads GHJ's Real Estate Practice and provides business strategy, tax advisory and tax compliance services to regional, national and international real estate companies as well as family offices and high-net-worth individuals. He has over 15 years of tax compliance and consulting experience with Big Four and other accounting firms in Los Angeles.
During his time with in the Big Four, Richard specialized in transactional and advisory work in real estate and provided tax compliance and industry-specific consulting to both national and international publicly traded and private real estate investment trusts ("REIT"). He served a variety of clients, including real estate owners and operators, high-net-worth family offices, real estate funds, developers, construction and homebuilders and real estate management companies. He has significant experience in advising clients on partnership allocations and structuring, REIT qualification and due diligence, international in-bound/out-bound compliance and federal and state taxation of corporations and partnerships.
At GHJ, Richard is focused on helping his real estate clients with a clear understanding of their business operations and long-term goals. He advises his client on tax efficient entity structuring, due diligence on sales and acquisitions of real estate investments, mortgage debt analysis, and cash flow and NOI projections. He is experienced in complex Section 1031 exchanges, Delaware Statutory Trusts, Tenant-In-Common interests and cost segregation studies. His clients include alternative investment funds with large foreign and domestic institutional investors, closely held family businesses and high-net- worth individuals with significant real estate portfolios.
Richard has a Bachelor of Arts in Business Economics with an emphasis in Accounting from the University of California, Santa Barbara. He is a Certified Public Accountant in the state of California and is a member of California Society of CPAs.