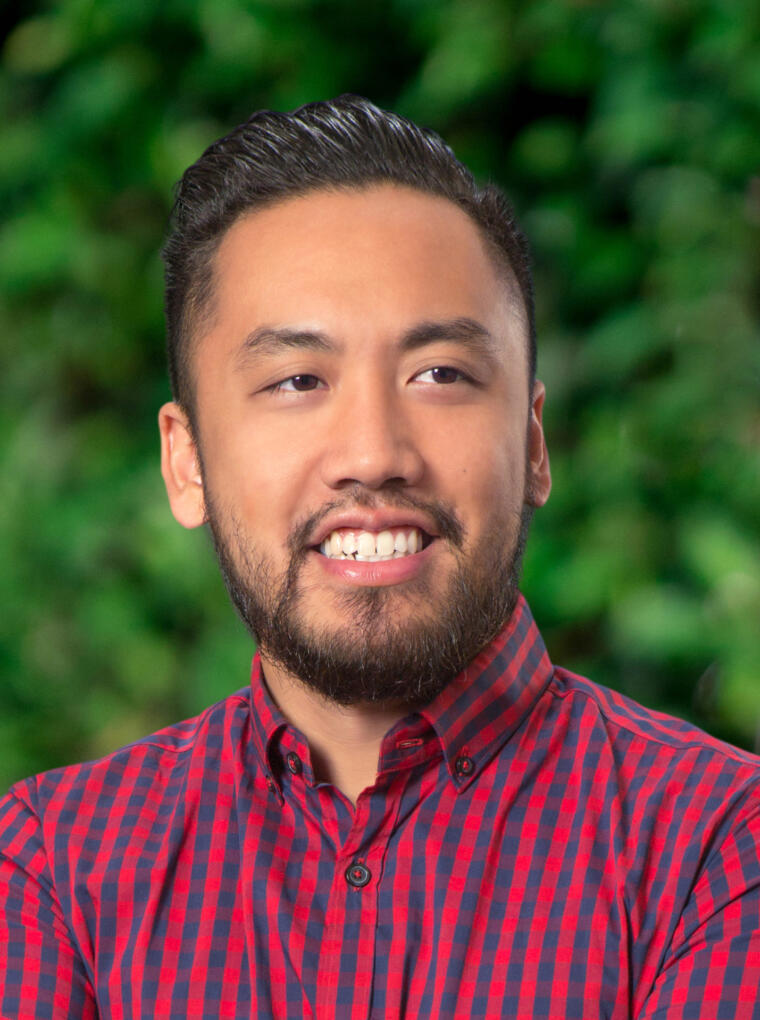 "When you stop searching for the meaning of life is the day you start living it."
Richard Wu, CPA, is part of the Federal Tax Compliance Practice and leads GHJ's Real Estate Practice. He has over 10 years of tax compliance and consulting experience with Big Four and other accounting firms in Los Angeles.
His specialty is in real estate, where he has provided tax compliance and industry-specific consulting to both national and international publicly traded and private real estate investment trusts ("REIT"), homebuilding and construction companies, real estate funds and healthcare facilities. Richard has broad knowledge of ASC 740 for public and private real estate companies. He has significant experience in advising clients on partnership allocations and structuring, REIT qualification and due diligence, international in-bound/out-bound compliance, and federal and state taxation of corporations and partnerships. He also has extensive experience in providing tax planning and compliance to high-net-worth individuals and family offices.
Richard has a Bachelor of Arts in Business Economics with an emphasis in Accounting from the University of California, Santa Barbara. He is a Certified Public Accountant in the state of California.