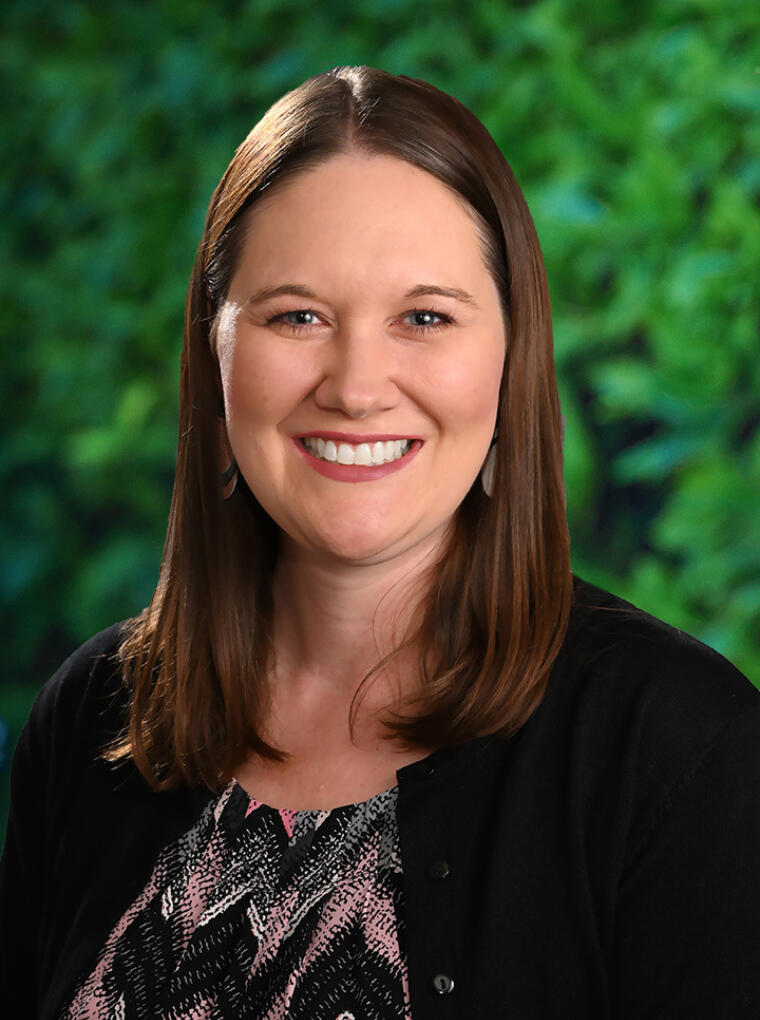 Sarah Flischel, CPA, is a member of GHJ's Audit and Assurance Practice. She leads several process improvements and efficiency initiatives at the Firm. Sarah is also GHJ's Denver Market Hub Leader and a board member of GHJ Foundation.
Prior to joining GHJ in 2022, Sarah worked for a Denver-based accounting firm specializing in nonprofit audit and tax services.
Additionally, Sarah is a member of the AICPA Leadership Academy's 2019 graduating class. Sarah was selected based on her exceptional leadership skills and professional experience for the four-day Leadership Academy program, which features career-development workshops and sessions with some of the accounting profession's most prominent influencers, including 2019 AICPA Chairman Bill Reeb, CPA, CITP, CGMA and AICPA President and CEO Barry Melancon, CPA, CGMA.
Sarah is an active member of the Colorado Society of CPAs, and in 2021, received the distinguished Women to Watch - Emerging Leaders award. In 2016, she participated in the Denver Metro Chamber of Commerce, Impact Denver Leadership Program.
Sarah graduated from the University of Central Florida where she received a Bachelor of Science degree in Business Administration, Accounting.
In her free time, Sarah enjoys spending time with her family, skiing, travelling, reading, crafting and watching sports. Sarah loves to learn and share her knowledge and connections with her clients.