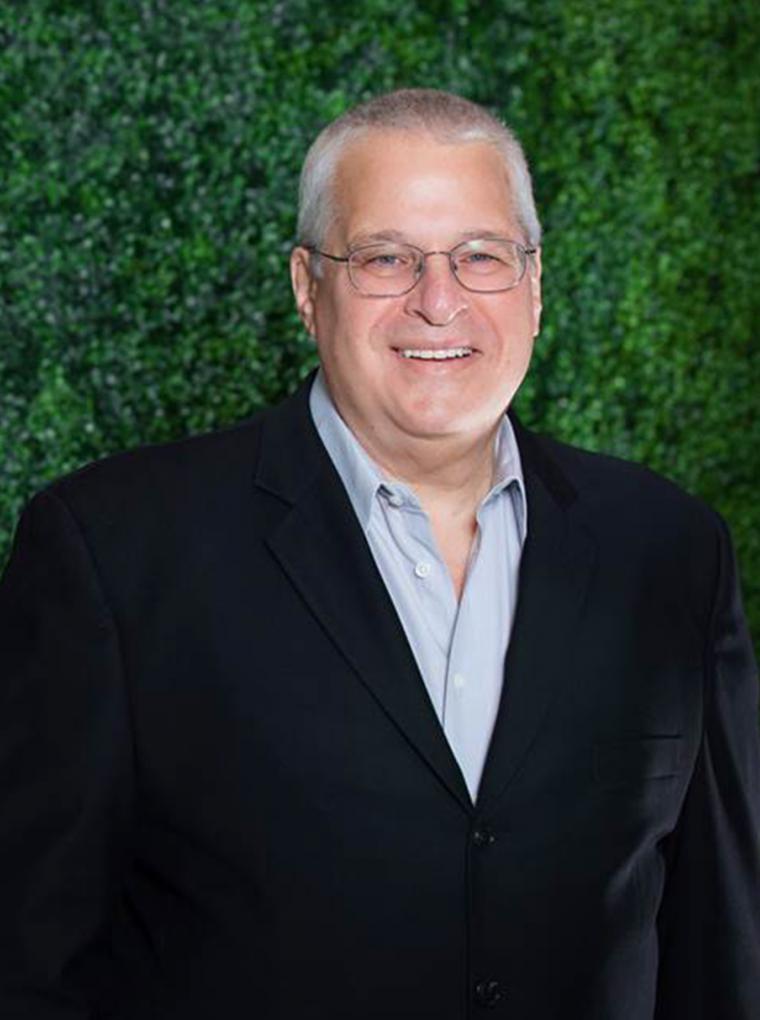 I enjoy the opportunity to learn new things and the opportunity to advance the careers of our staff.
What's your role in the firm, and how do you make a difference?
I'm a Partner in the Contract Compliance and Forensics Department. I represent our clients (talent, investors, etc.) to make sure they get their fair share of the profits generated by their creative and financial efforts.
Who is/was the biggest influence in your business life and how did s/he shape who you've become
My father was a CPA. Although he died long before I made the decision to become a CPA myself, knowing how proud he would be of my accomplishments provides great comfort to me.
Describe the best thing about GHJ and why it matters to you.
I merged my firm into GHJ almost ten years ago. There were specific reasons why I chose GHJ over other firms and certain promises that were made to allow the practice to grow. Every one of those promises has been kept.
What makes you get up in the morning, and how does it impact your work style?
The opportunity to learn new things. The opportunity to advance the careers of our staff. The opportunity to find new claims for our clients that allow them be compensated for their efforts.
What issues in our community do you care most about, and how does that motivate you?
I spent 4 years in the Air Force; one of those years in Thailand. I support an organization called the Thailand-Laos-Cambodia Brotherhood. We provide humanitarian aid to people in need in Southeast Asia.
Steven Sills, CPA, CFE, CFF, has more than 45 years of entertainment accounting experience. His specialty involves audits of production and distribution of motion pictures and television programs on behalf of third-party profit participants. As a consultant, he has given expert testimony in entertainment litigation, been a contract negotiator for profit and royalty participants and participates in settlement negotiations of audit claims.
Steven spent 13 years at the CPA firm of Laventhol & Horwath, before founding his own participations auditing firm in 1990. In 2007, his firm merged with GHJ.
Steven has been published multiple times including "Profit Participation in the Motion Picture Industry" in the Los Angeles Lawyer, "Participants in the Motion Picture Industry" in the Entertainment, Publishing and the Arts Handbook and has co-authored the 3rd edition of Movie Money: Understanding Hollywood's Creative Accounting Practices.
Additionally, in 2020, Steven was recognized by CalCPA as "Entertainment Accountant of the Year."
Steven is an attorney, Certified Public Accountant, Certified Fraud Examiner and Certified Financial Forensic. He has been a featured speaker at the California Society of Certified Public Accountants and New York CPA Foundation, as well as the UCLA and USC law schools.
He is a member of the USC and UCLA Law Symposia Planning Committees and is the budget director for the American Bar Association Entertainment and Sports Forum.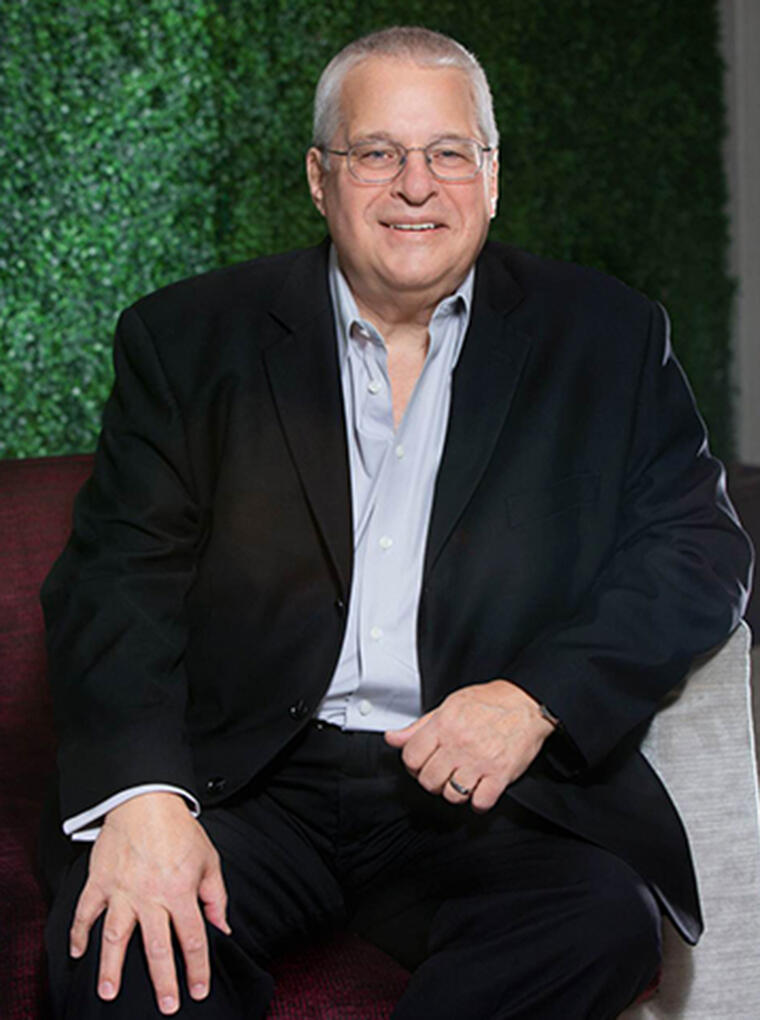 Fun Facts
Favorite place in the world:
Eze, France
Favorite music/band/singer:
Rock/Procol Harum/Gary Brooker
Favorite movie or book of all time:
Godfather II
One word that best describes me:
Steve
When I'm not working, you'll catch me doing this:
Singing with my Rock 'n Roll Band; Spending time with my wife, kids and grandkids