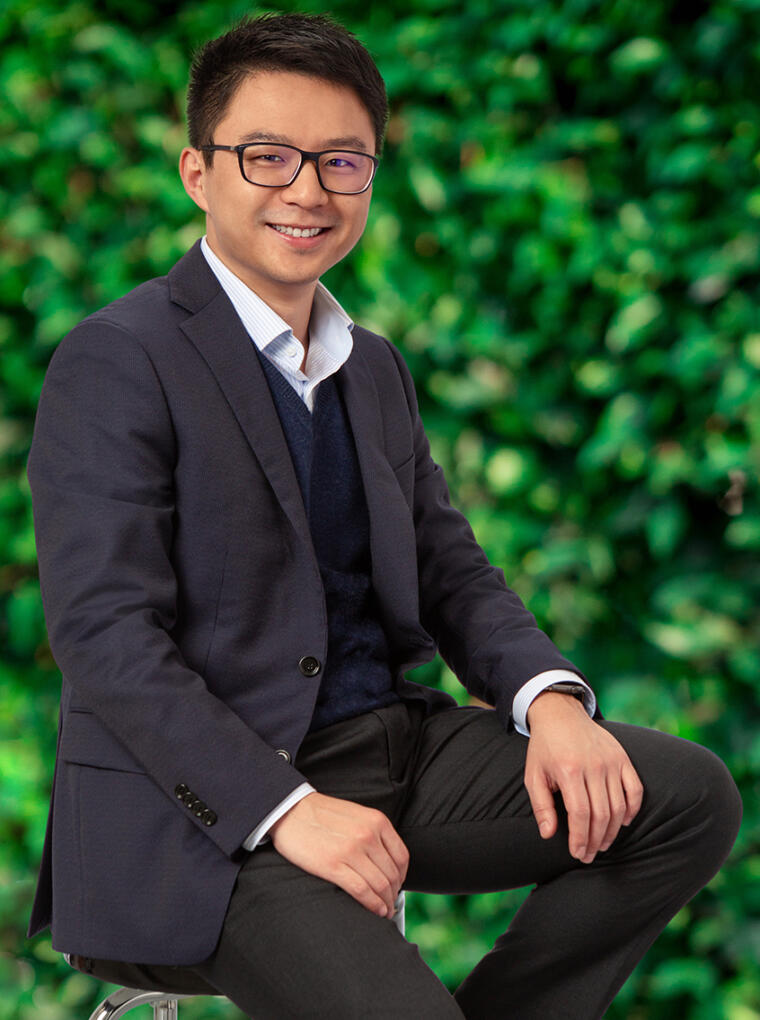 Yan Jiang, CPA, CFA, focuses his practice on providing tax consulting and compliance service to private equity entities, partnerships, privately held companies and international organizations. Yan's experience includes addressing the tax complexities associated with a variety of entity structures including partnerships, S-corporation and C-corporations. In addition to U.S. domestic tax services, Yan assists clients with various U.S. international tax issues from inbound/outbound transactions and operations. Yan has extensive experience providing mergers and acquisition services, which includes tax structuring and due diligence on acquisitions, dispositions and organizational restructuring. Yan has participated in various transactional projects dealing with tax risk assessment, purchase price allocations, utilizing of NOLs and other tax attributes, and the tax evaluation and implication of various buy/sell alternatives.
Prior to joining GHJ in 2012, Yan was an accountant at a private CPA firm in Pasadena. Yan also worked as a financial analyst in China before moving to the U.S.
Yan earned his Bachelor of Science in Economics from Guilin University of Technology and an MBA in Finance and a Master of Science in Accounting from California State University, Los Angeles. Yan is a Certified Public Accountant in the State of California and holds Chartered Financial Analyst® designation.
Yan's personal interests include soccer and travel. Yan is fluent in Mandarin.