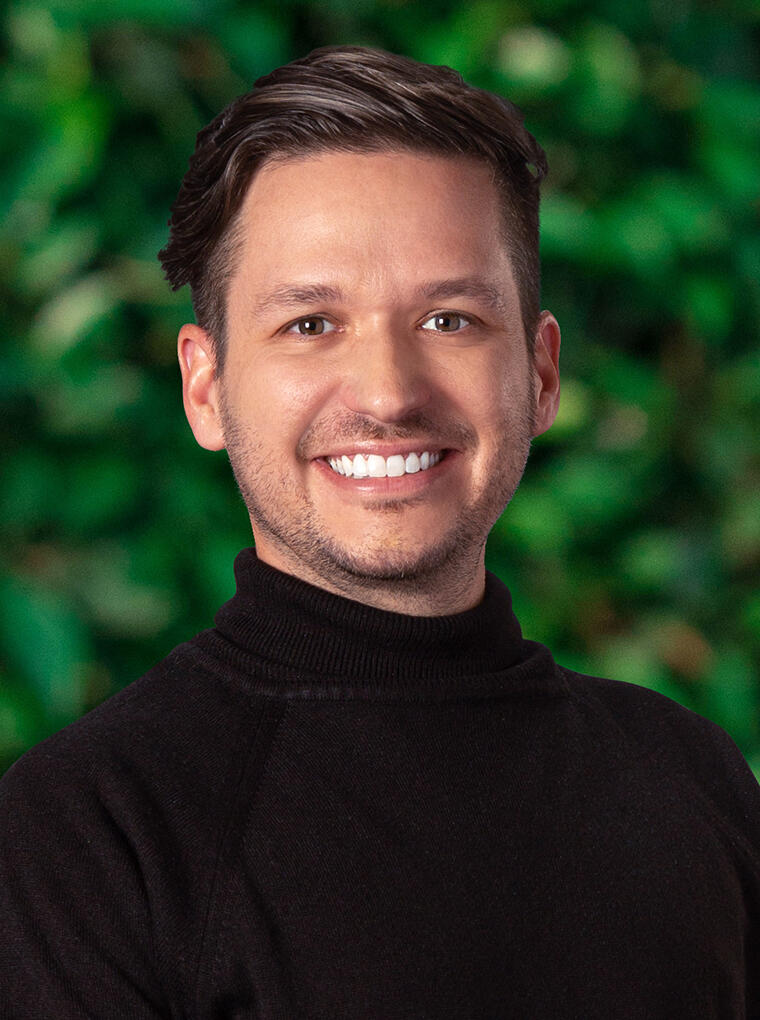 Who is/was the biggest influence in your business life and how did s/he shape who you've become?
One of my biggest is Ida Liu, Global Head of Citi Private Bank. Ida has been a trailblazer and used her experience in fashion and investment banking to pivot into private banking with a strong fashion and entertainment clientele. She is an exemplary servant leader, who leads with empathy and gratitude.
Describe the best thing about GHJ and why it matters to you.
The fact that we are unconventional and trying to break the mold on what an accounting firm looks like. We have a strong mission in #BeMore, strong core values and a progressive people agenda and culture. You cannot ask for more than that in my role.
What makes you get up in the morning, and how does it impact your work style?
The ability to add value and create impact where I work and build a high-performing team. Having energy is key for me, so working out and hiking play a big part in my physical and mental well-being.
If you could go back in time, what would you do differently and why?
I think I have always strived to be a perfectionist and in the past, expected the same of others and realized that was not only unfair, but would set me up for disappointment, as I can only control what is in my control.
What is your favorite quote that best describes your professional philosophy?
"Hope is not a strategy" or "Control what's in your control"
Alex Seiler has more than 15 years of experience transforming people functions and leads GHJ's People and Workplace Experience Teams. In this role, Alex oversees people and talent strategy, employer branding, organizational design, talent management and employee experience. He is also a champion for and leads GHJ's diversity, equity, inclusion and accessibility (DEIA) strategy.
Prior to joining GHJ in 2021, Alex drove people functions across a variety of industries and companies, including Control Risks, WeWork, Blue Shield of California, NBC Universal, Time Inc. and Citi. His areas of expertise include organizational design and building high-performing teams, DEIA, leadership and talent development, evolving workplace culture, people systems integration and creating scalable and repeatable processes.
Alex is inspired by organizations and leaders that put their talent first, which is what drew him to GHJ. He loves the firm's people-first culture, its strong #BeMore mission and that fact that it is breaking the mold.
Most recently, Alex served as a member of the Forbes HR Council and has been a recurring panelist at the "From Day One Conference." He previously served as a senior advisor at the Josh Bersin Academy and has spoken at HR Transform and CEO in Action as well as on several podcasts.
A proven thought leader, Alex has been published by Forbes and Insider.com and contributed to the 2021 Amazon bestseller Hiring for Diversity: The Guide to Building an Inclusive and Equitable Organization.
Alex graduated from the University of Wales, Cardiff, where he received a Bachelor of Science degree in Economics, Politics and History. He also speaks conversational German and French.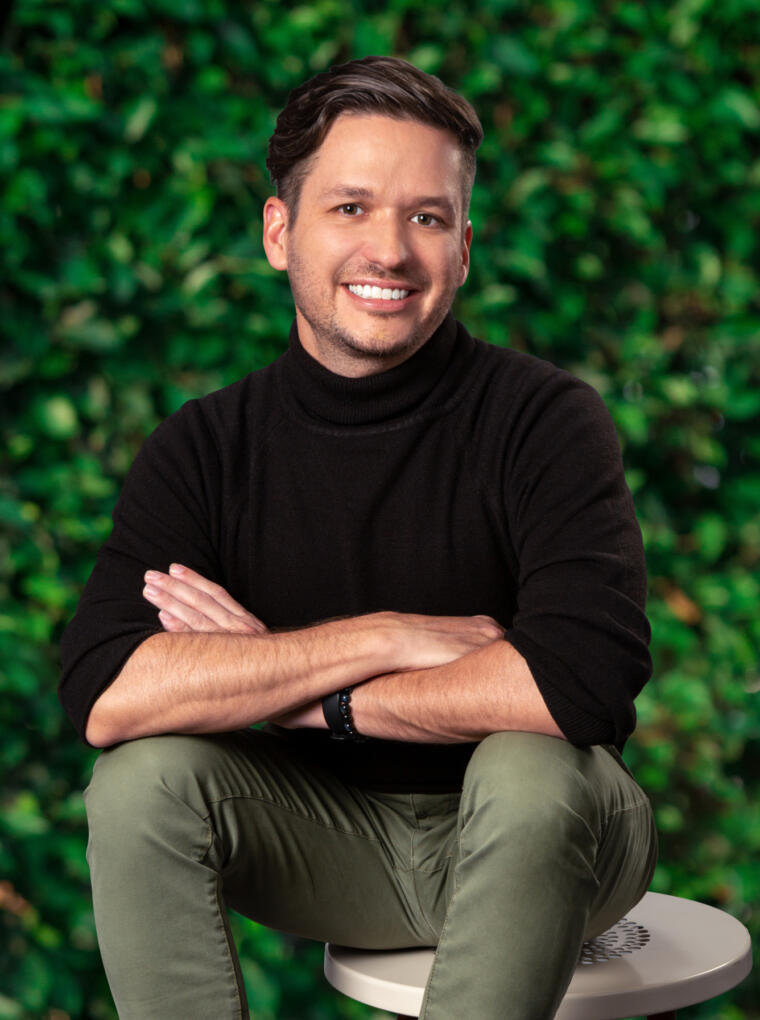 Fun Facts
Favorite place in the world:
Either Mykonos, Palm Springs or Mexico City
Favorite music/band/singer:
Prince
Favorite movie or book of all time:
Pretty Woman
One word that best describes me:
Resilient
When I am not working, you will catch me doing this:
Working out, hiking, traveling, eating very good food, spending quality time with friends or visiting family