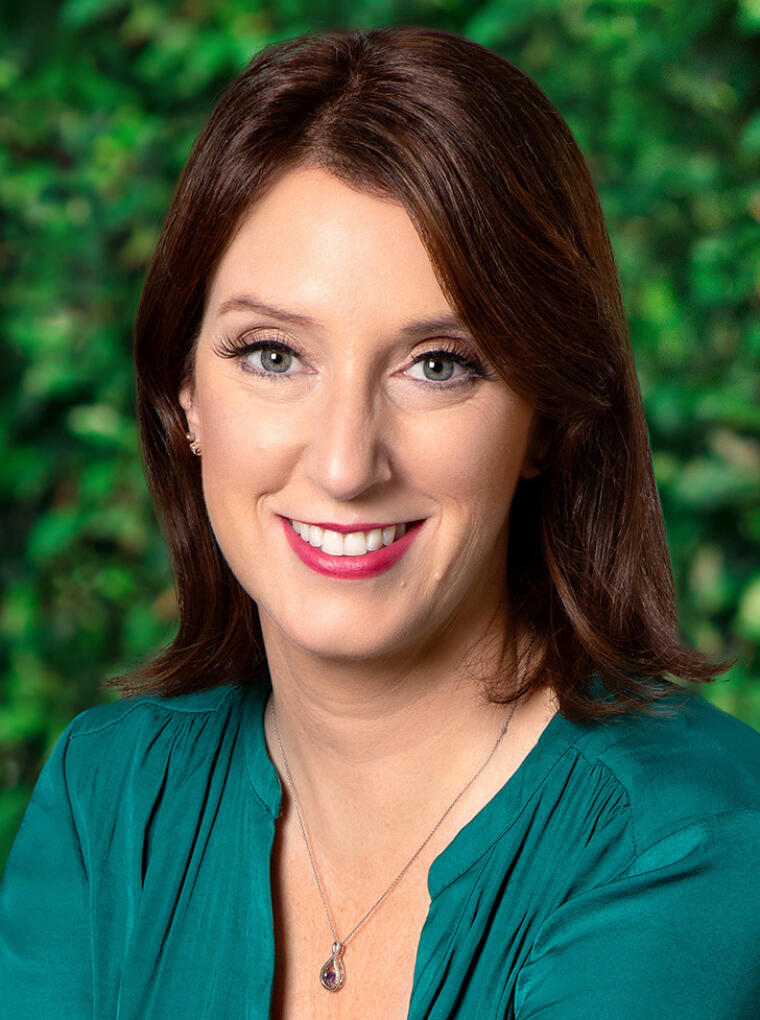 A dynamic leader knows when to work shoulder-to-shoulder with his/her team, when to act as the coach and when to lead from the front.
Jennifer Sullivan has over 20 years of marketing and business development experience. She is passionate about working with future leaders to build their brand in the marketplace. Every day is a chance to #BeMore.
Prior to joining GHJ in 2013, Jennifer started her career as a financial and investment analyst working for a global investment advisor firm. From there she shifted her focus to marketing and worked in several industries including, entertainment, finance and real estate.
Jennifer graduated from The University of Southern California where she received two Bachelor of Arts degrees in Economics and Political Science.