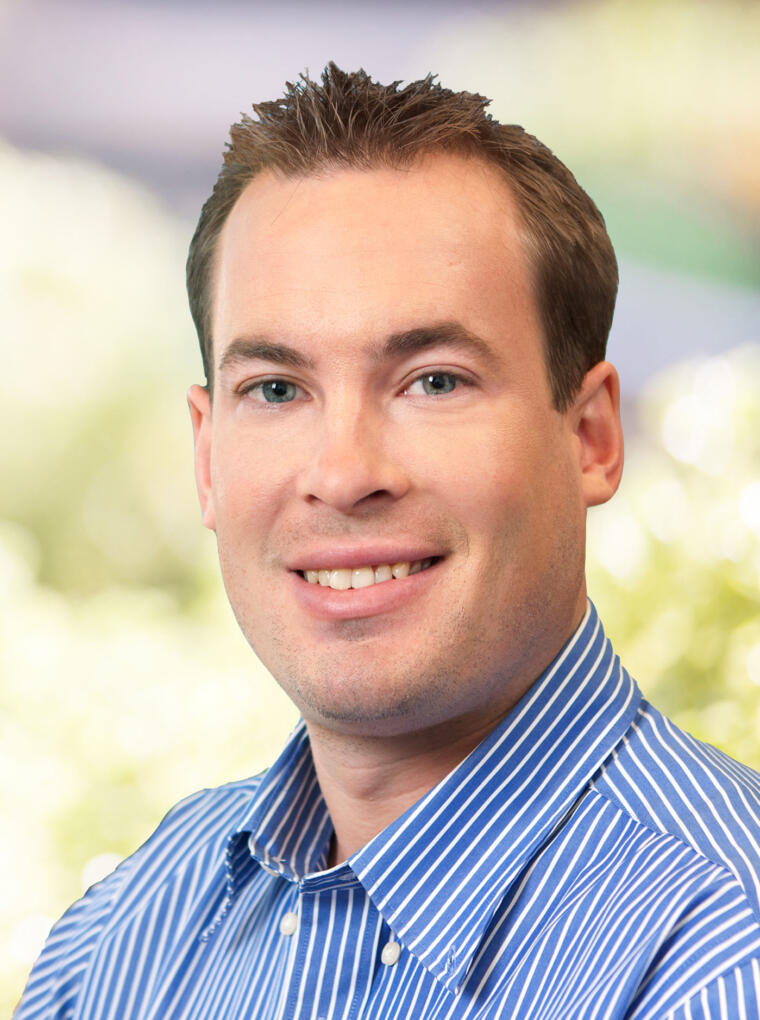 Michael Sippel, CPA, CFE, ABV, has more than 15 years of entertainment accounting experience. He specializes in royalty auditing with a focus on performing audits of the production and distribution of motion picture and television programs on behalf of third-party participants, including actors, directors, producers, investors and studios.
Michael is the principal on the audits performed at Fox, Warner Brothers, Lionsgate/Summit and HBO. He also has significant litigation support experience in the area of film finance, projections and damage calculations. Michael has extensive experience in foreign audits and has audited abroad and traveled to Australia, Germany, France, Spain, Italy and the United Kingdom.
Prior to joining GHJ in 2007, Michael was employed by Hagen, Streiff, Newton & Oshiro, a firm specializing in forensic accounting in the San Francisco Bay Area.
Michael is a Certified Public Accountant (CPA), Certified Fraud Examiner (CFE) and Accredited in Business Valuation (ABV).
Michael received his degree from the University of California, Berkeley.