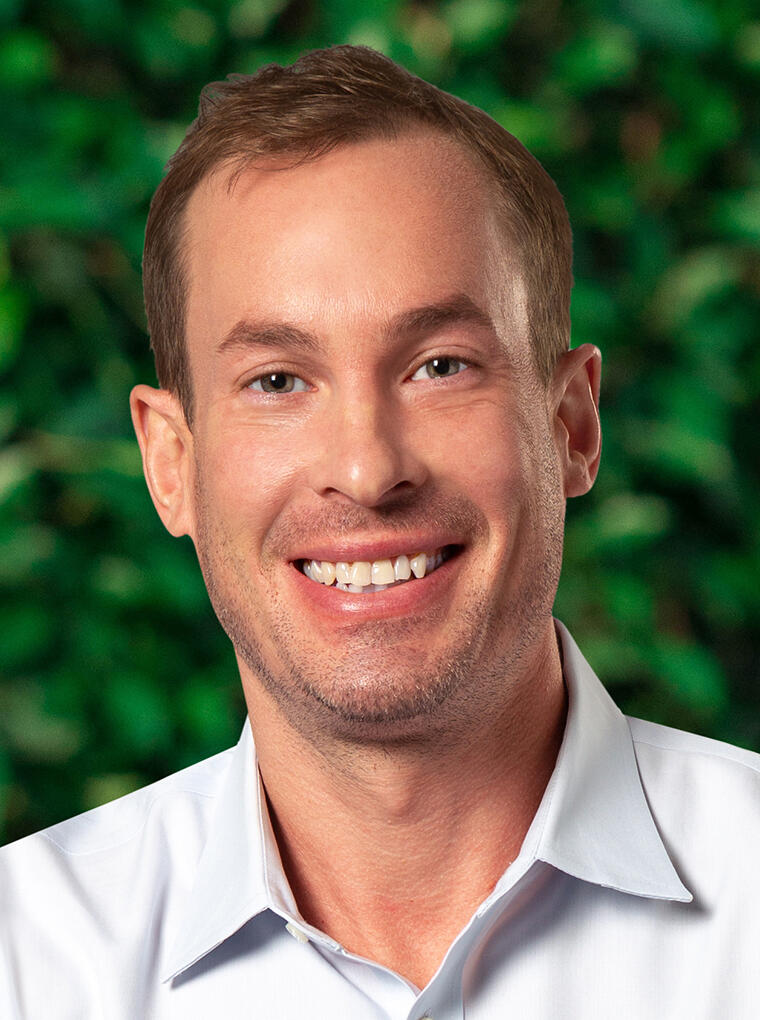 I continue to be amazed at how interesting and creative our industry can be. I love finding complex/unique issues that result in significant value to the clients.
Who is/was the biggest influence in your business life and how did s/he shape who you've become?
My biggest influence in my business life is Steve Sills. Having him as my mentor these past 13 years has been a tremendous experience. He has taught me how to be great at my job but also to simply be a great human being.
What makes you get up in the morning, and how does it impact your work style?
I am extremely passionate about the work we do in the Profit Participation Services Practice. I get to combine three of my favorite subjects (Math/Analytics, Law and Entertainment) into one. I continue to be amazed at how interesting and creative our industry can be. I love finding complex/unique issues that result in significant value to the clients.
What is your proudest professional moment, and why?
My proudest professional moment was serving as an expert in the Bones litigation, which generated a public result of over $50 million in damages. To serve as an expert was demanding and challenging but extremely rewarding.
Where do you see the profession heading, and what innovations can we anticipate?
Our industry (as accountants and in the entertainment industry) is constantly changing and is likely very different from moment to moment. We as service providers in these industry need to continue to adapt to these changes but also to anticipate the future and be ready for the changes prior to them coming.
If I were not an accountant/consultant, I would be a __________________. Why?
Professional Football Player (Yeah, right – I wish!) I think I would likely have attempted to be a lawyer. I love a good argument/debate and thrive on competition. I can only imagine how thrilled a lawyer must be to have spent so long creating powerful arguments, countering the other side's case and ultimately hearing that they achieved victory!
Michael Sippel, CPA, CFE, ABV, has over 15 years of entertainment accounting experience. He specializes in profit participations with a focus on performing audits of the production and distribution of motion picture and television programs on behalf of third-party participants, including actors, directors, producers, investors and studios.
Michael is the principal on the audits performed at Fox, Warner Brothers, Lionsgate/Summit and HBO. He also has significant litigation support experience in the area of film finance, projections and damage calculations. Michael has extensive experience in foreign audits and has audited abroad and traveled to Australia, Germany, France, Spain, Italy and the United Kingdom.
Michael has been a panelist speaker in webinars and trainings for CalCPA and MPTI. He has also written numerous published blogs for GHJ's Media Clips blog.
Aside from his experience at GHJ, Michael is involved with multiple external organizations that support his career interests. Michael is a member of the Beverly Hills Bar Association, CalCPA, AICPA, CFE and Dallas CFE.
Prior to joining GHJ in 2007, Michael was employed by Hagen, Streiff, Newton & Oshiro, a firm specializing in forensic accounting in the San Francisco Bay Area.
Michael is a Certified Public Accountant (CPA), Certified Fraud Examiner (CFE) and Accredited in Business Valuation (ABV).
Michael received his bachelor's degree in Interdisciplinary Studies from the University of California, Berkeley.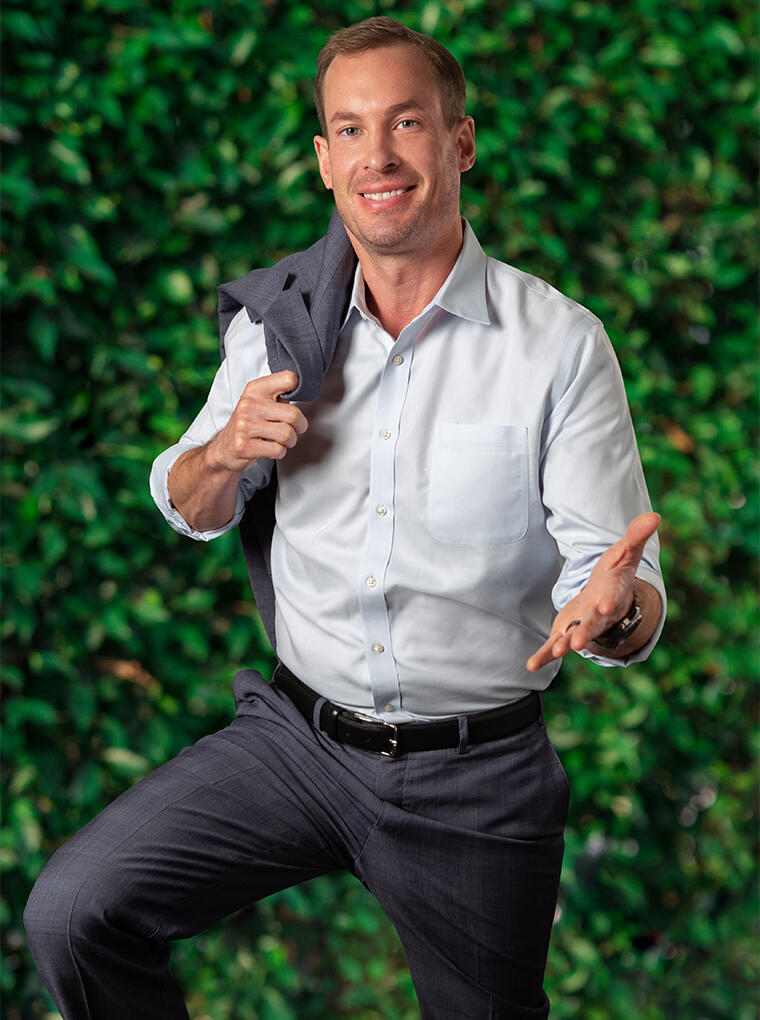 Fun Facts
Favorite place in the world:
Sydney Australia
Favorite music/band/singer:
Dave Matthews Band
Favorite movie or book of all time:
Shawshank Redemption
One word that best describes me:
Competitive
When I am not working, you will catch me doing this:
Watching Vikings football games with my family